GoPro Hero 5 to Be Most Connected and Convenient Action Cam, Says CEO
GoPro Hero 5 to Be Most Connected and Convenient Action Cam, Says CEO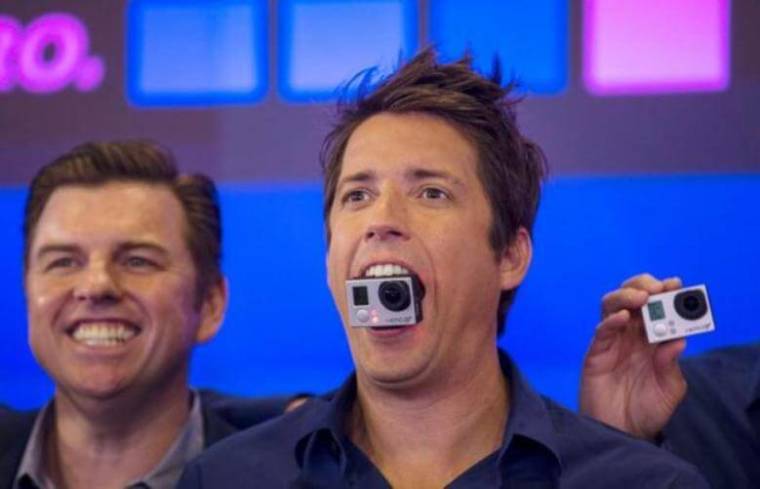 The GoPro Hero 5 will be the most connected and convenient action camera in history, according to the company's CEO Nick Woodman.
After encountering a share price slump in 2015, GoPro has decided to trim down its product lineup and focus on its newer action cameras, including the Hero 4 Session, Silver, Black, and the upcoming GoPro Hero 5. During the most recent earnings call of the firm, CEO Nick Woodman revealed a few important details on their next product, according to Value Walk.
The GoPro chief announced that they are now ready to usher in the highly anticipated GoPro Hero 5 later this year, Tech Times reports. They will also permanently shelf the entry-level GoPro Hero line starting April, the report relays.
For some time, GoPro has been trying to come up with a way to make video editing easier to cater to the requests of their customers. Woodman revealed that the upcoming action camera will give users a whole new experience because they will be able to edit extremely high quality videos in just a few minutes.
In addition, Woodman announced that GoPro will release a new desktop content management app in March before Hero 5 is revealed. He explained that the new camera will have cameras and software designed to work with their cloud services. These developments are expected to make content management much easier for GoPro users, the report details.
"GoPro as we have known it today has resonated with our core customer, who wants the solution so badly that they are willing to deal with the inconvenience of manually offloading and accessing and editing their content," said Woodman. "But we are self-aware and we're willing to acknowledge that experience is too difficult for the mass market consumer, today."
More details on the upcoming GoPro Hero 5 action camera are expected to be announced in the coming months.