'Gosnell' Movie Depicting Abortion Clinic Horror Breaks Top 10 at Box Office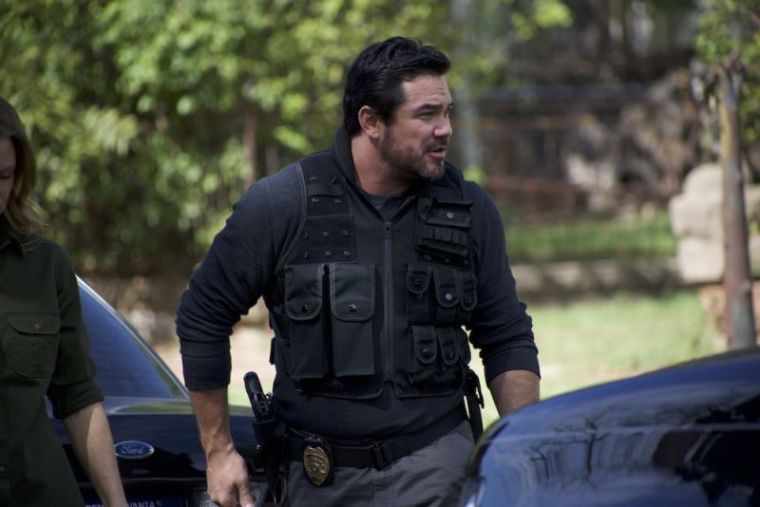 "Gosnell: The Trial of America's Biggest Serial Killer," the movie which depicts the story of real-life abortion doctor Kermit Gosnell, broke in the top 10 at the box office its opening weekend.
Box Office Mojo revealed that the pro-life movie took in over $1,235,000 at the box office in the first three days of the release, ending up at No. 10 at the box office. 
The story highlights the investigation, arrest, and trial of Gosnell, who in 2013 was found guilty of involuntary manslaughter in the death of one patient and of three first-degree murder charges for the deaths of three babies at the abortion clinic he operated in West Philadelphia, Pennsylvania.
During his trial in 2013, it was revealed that toilets at his abortion clinic were frequently clogged with babies' body parts. The abortionist also severed babies' hands and feet and kept them in jars of formaldehyde at his Women's Medical Society abortion clinic. Forty-seven dead babies were recovered from his abortion clinic. 
The movie comes just after Brett Kavanaugh was sworn in as the newest Supreme Court justice — which pro-lifers are celebrating. 
"As Gosnell was hitting theaters, a friend who is a foster and adoptive mother and active in educating and promoting the same highlighted a video from Ryan O'Hara, a father in similar shoes asking: 'Are We Ready for the End of Roe v. Wade?' Anthony Kennedy's leaving the Supreme Court and Brett Kavanaugh's replacing him obviously have made the question of its possible end a heightened political matter," National Review positioned on Sunday.
"But instead of falling in line with a politically charged position, this could be an opportunity, as with the Gosnell movie, to consider: What could each one of us be doing to actually help a neighbor in need, someone across town who doesn't know where to turn?"
Others, such as Roin Marty of NBC News, argued that the film has a conservative stance and that it "vilifies" legal abortion.
"Abortion rights activists explained repeatedly throughout the Gosnell trial in 2013 that Kermit Gosnell was exactly what women resort to when abortion becomes too hard to obtain," Marty positioned. 
"Now, with the Gosnell movie launching a limited theater release and Brett Kavanaugh now seated as the newest Supreme Court justice, we are at a cross roads in abortion rights — and the ability to access legal abortion in at least 20 states could come to an end within the next few years."
Director Nick Searcy said that people all over the country have written to him to share positive messages, however.
"How moving they thought the film was and how fair it was and how responsibly it addressed the issue without shocking people with gore or horror, and that's been very gratifying," Searcy told The Epoch Times.
The director admitted that even he didn't know many of the details behind the Gosnell trial until he read the script for the film.
"I was just shocked by how much information was in the script that I didn't know. I didn't know what illegal abortion was. ... I thought this is very important, and people should have this, and I want to get it out there," he said.
He insisted that people on both sides of the abortion issue can see the film and benefit from it.
"I'm not so concerned what their conclusions are about it. I just want them to take that information and then they can use it however they wish," Searcy said.
"I don't imagine that there's anybody that's in favor of what Dr. Gosnell did."