Gospel Rapper Shot Multiple Times in St. Louis; Family Praying for Speedy Recovery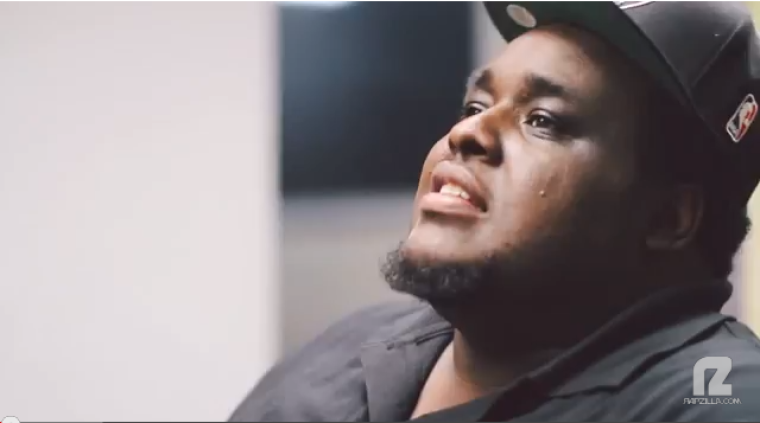 The Christian hip-hop community was rocked this week with the news that one of its most influential gospel rappers, Thi'sl Tyler, was shot multiple times.
Multiple posts on social media indicated that Tyler was shot during an attempted robbery by some of the same people he has been trying to witness to about Christ.
A relative confirmed the shooting via a Facebook post.
"Didn't want to post until I knew he was ok and really wrapped my head around everything that happened today. My fav was shot multiples x's last night and underwent surgery this morning.. He is expected to have a full recovery," Dannette Dee Dee, someone who claims to be Tyler's cousin, wrote.
She ended her post vowing to pray for St. Louis and the beloved rapper. 
"We have to pray more for this city and all these senseless acts of violence. I thank God He spared my cuzzns life. Praying for a speedy recovery. I love you cuz Thi'sl Tyler," she concluded.
According to The Detroit Times, St. Louis has one of the highest crime rates in America. 
The incident occurred Tuesday. Rapzilla.com reported that one of the bullets broke his leg, and he needed surgery to place a rod and bolts in his leg. Tyler is expected to make a full recovery. 
The Billboard-charting hip-hop artist is recognized as a positive role model in his community. He regularly speaks against violence and works with the inner city youth.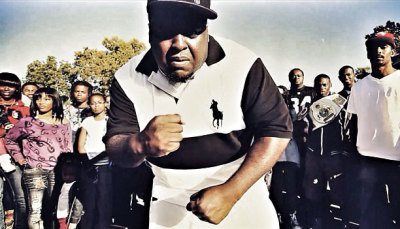 His last post on social media, before the incident, was a call to have other men join him in mentoring the next generation.
"I need some black males in St. Louis (Ages 21 & Up) that are willing to come work with me to mentor some men on the road to getting their lives together," Tyler shared.
Once in jail for suspected murder in 1999, Tyler turned his life around a decade later in 2009 when he gave his life to Jesus and gave up slinging drugs to make Christain hip-hop. He is now a pioneer in Christain rap and many in the CHH community are sending prayers and well wishes. 
See Tweets below:
Good to see all the support for my bro @Thisl after his shooting..take it a step further and stream his music & cash app him $FRMG

— Lecrae (@lecrae) September 26, 2018
I'm hearing they tried to take one of ours last night. May our Lord cancel their attempt to take the life that He gave. We're praying you pull through w/o any complications beloved. Lifting up you and your family @thisl 
Prayers up for my bro @Thisl 

Super Grateful that he's walking out of this with his life but recovering will be a challenge. Let us all pray for that supernatural grace from God to heal him quick. pic.twitter.com/hfRq2NNCVA

— #GodOverMoney Dātin (@Datin_TripleD) September 26, 2018