Grayson 'The Professor' Boucher Looking to Spread the Gospel With Basketball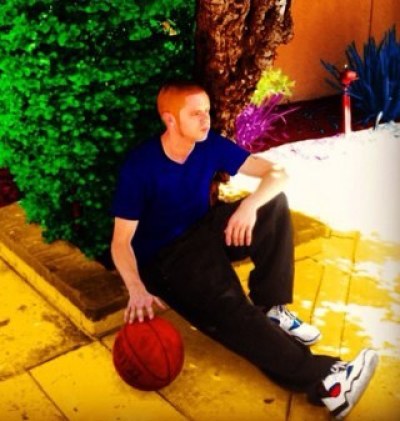 Grayson "The Professor" Boucher is a professional streetball player for the newly formed Ball Up startup league, but the 28-year-old is also making it known that his aim is to spread the gospel.
Boucher, an Oregon native, was recently featured in the Bleacher Report, where he spoke about doing some outreach in the future. However, the street basketball player doesn't necessarily see the pulpit in his future despite the fact that he regularly attends church on Sundays.
"I really want to start spreading the gospel," Boucher told the publication. "Not exactly preaching, but using basketball as a tool to bring people to Christ."
Boucher told the publication that he once attended Salem Academy in Salem, Ore., a Christian school. Although the basketball player said that his walk with Christ did not become serious until 2010, he spoke about God calling him when he attended the Christian grade school.
"That was God's way of calling me even though I wasn't looking at it like that at the time," Boucher said, according to the Bleacher Report.
Now, the ball player who refers to himself as a "follower of Jesus" on his Twitter account is sharing his messages of faith through his social media account. Last week he spoke to over 16,000 followers on the social networking website about chasing God instead of money.
"Chase Gods calling for your life, not money Jesus said in.. Matthew 6:21 - For where your treasure is, there your heart will be also," Boucher tweeted. "Matthew 6:24 "No one can serve two masters. Either you will hate the one and love the other.....or you will be devoted to the one and despise the other. You cannot serve both God and money."
Boucher also tweeted on Thanksgiving a passage from Psalm 107:8-9 with the caption, "give thanks to The Lord. Happy Thanksgiving."