'GTA 6' to Arrive in 2020 as a PlayStation 5 Exclusive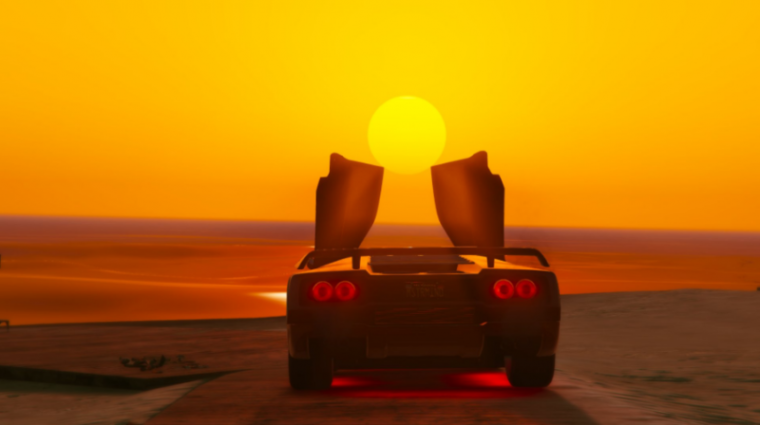 While many are already excited about the arrival of "Grand Theft Auto 6" (GTA 6), it is suggested that the highly anticipated game sequel may not be released earlier than 2020 as Rockstar Games may be developing the game sequel exclusively for the PlayStation 5.
There is no questioning that "GTA 6" is one of the most highly anticipated games ever. With the "GTA" franchise successfully getting the nod of the gaming community, it is not above anybody's head why gamers can't get enough of the game series.
However, according to recent reports, it may take at least three more years before Rockstar drops the game in the market. Allegedly, the game developer will release the game in time for the arrival of Sony's next-gen console, the PlayStation 5.
This is not the first time for "GTA 6" to be rumored to arrive alongside the next-gen consoles, though. While recent reports suggest that the upcoming game sequel will be a PlayStation exclusive, earlier rumors claim that "GTA 6" is being developed for both the PlayStation 5 and the Xbox Two.
It is also alleged that "GTA 6" is already in development. While no one outside Rockstar can tell whether the game will really be a PlayStation 5 exclusive and will arrive in 2020, it is likewise rumored that it will have a '70s settings and will make use of London as its backdrop.
Speculations on the upcoming game sequel to feature a female protagonist have also persisted for quite a while now. While Rockstar big wigs have previously said that integrating a female character in the world of "GTA" will be challenging, it is said that the developer is seriously considering the idea of throwing a female protagonist into the game dominated by male machismo. 
Meanwhile, it is said that Rockstar is currently focused on the development of its another highly anticipated game, "Red Dead Redemption 2," which is slated for release in spring next year. Allegedly, once the game is released, the studio will channel all its energy in the development of "GTA 6."
Will "GTA 6" arrive in 2020? Will it be a PlayStation 5 exclusive?
The gaming community can only speculate for now.