Gunmen Go Door-to-Door to Find and Execute Christians in Libya
Seven Egyptian Christians have been found horrifically murdered just outside Benghazi, Libya on Monday, according to local security officials. Gunmen reportedly went knocking door-to-door hunting down the Christian residents, mercilessly executing any Jesus-followers they found.
"They were killed by headshots in execution style. We don't know who killed them," a police officer told Reuters.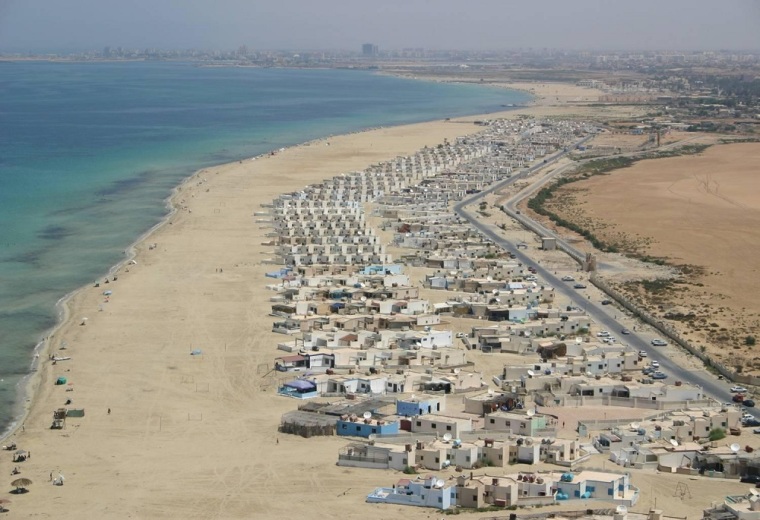 Witnesses have described that the gunmen went door-to-door, asking residents to identify themselves as Muslim or Christian, before dragging the Egyptian Christians away.
This is the second "execution-style" killing of 2014; in January, the bodies of a U.K. man and New Zealand woman, who had been shot, were found on a beach near Tripoli, the nation's capital.
Benghazi is known to be a volatile location where "assassinations, kidnappings and car bombs are common and Islamist militants are active."
Ronnie Smith, an American Christian chemistry teacher was shot and killed in Benghazi in December while jogging.
In March of 2013, 100 Christians in Libya were detained and some tortured by Islamist militias, who accused the group of proselytizing. A week later, Islamists burned down a Coptic Christian church.
According to Christian persecution advocacy group, Open Doors, conditions were "extremely harsh" for Christians under former Libyan ruler Muammar al-Gaddafi and the "feared and omnipresent secret police made sure restrictions on church activities and distribution of literature were enforced and evangelism criminalized."
Yet since the Libyan government was overthrown, Open Doors estimates that nearly 75 percent of the Christians have fled the country.
Libya is home to over 300,000 Coptic Orthodox Christians. There are approximately 160,000 Copts in Libya, many of whom have roots in Egypt.
Copts make up roughly 10 percent of Egypt's 80 million population.