'Halo 5: Guardians' Previews January 2016 Update, Infinity's Armory DLC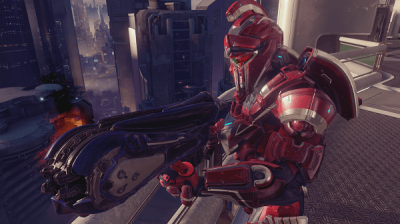 Developer 343 Industries is in the final leg of its preparation to release this month's update and a new DLC. To tease fans, the developer has previewed both in a recent update on the game's official site.
Community manager Andy "Bravo" Dudynsky revealed in a blog post that the upcoming add-on content is in the final testing phase. Infinity's Armory features new armors, weapons, skins, and battlegrounds, as well as various game updates and tweaks.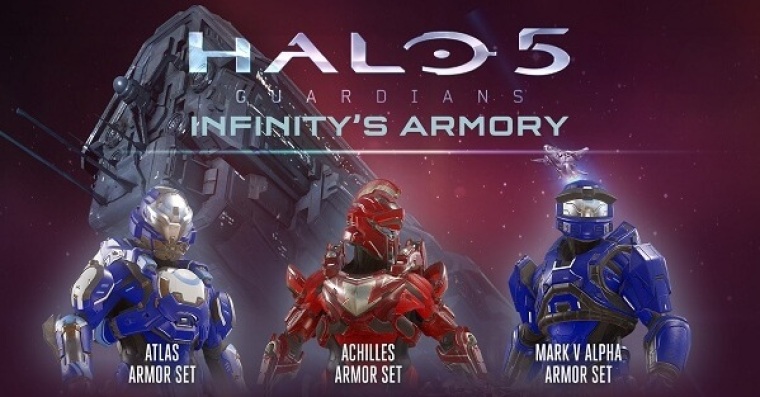 Among the highlights of this update are three sets of armors, Atlas, Achilles, and Mark V Alpha. A new Legendary weapon will also be available. Meanwhile, the new skins were even featured during the Halo World Championship London qualifiers.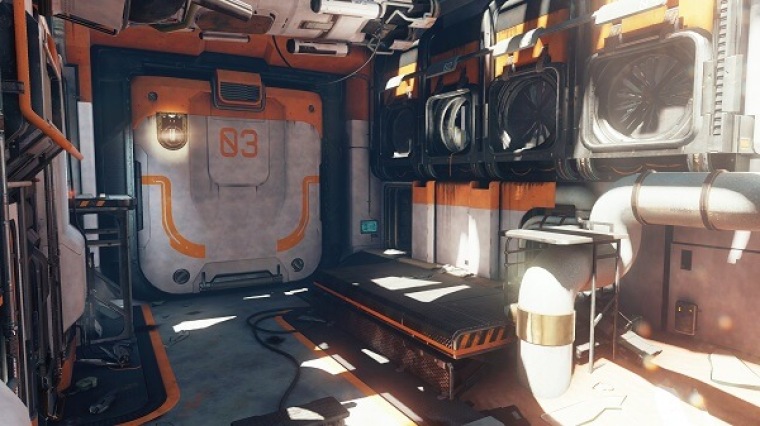 The DLC also brings with it two maps that are remixes of older maps, one for each game mode. The Arena map is Riptide and it's a Fathom remix. The Warzone Assault map is Urban, which is a remix of December's Battle of Noctus. The two maps have been made to "feel, look, and play like entirely new spaces" in response to negative feedback on remix maps from some Xbox One players.
343 Industries has also increased the weapon despawn timer in Warzone from 5 seconds to 20 seconds. This change will give players more time to go back to their corpse and pick up their weapon after respawning.
The developer is also introducing Forge Prefabs, a new feature that will allow players to build, save, and share structures.
"The idea of building an amazing structure, saving it out, and placing it on different maps or sharing it with the rest of the world would be an EXTREMELY powerful tool in the hands of the Forge community; a potential game changer really," UGC Design Lead Tom French wrote. "I even see it opening up the possibility of a new kind of Forger, one who isn't focused on all the details of building a full level, but instead focuses on building pieces that others can then grab and kitbash into their own worlds."
343 Industries expects to roll out the update around the end of the month and the Infinity's Armory DLC sometime this month.