Heather Locklear Hospitalized Due to Possible Overdose Hours After Release From Jail; Family Steps In to Bring Her Back to Rehab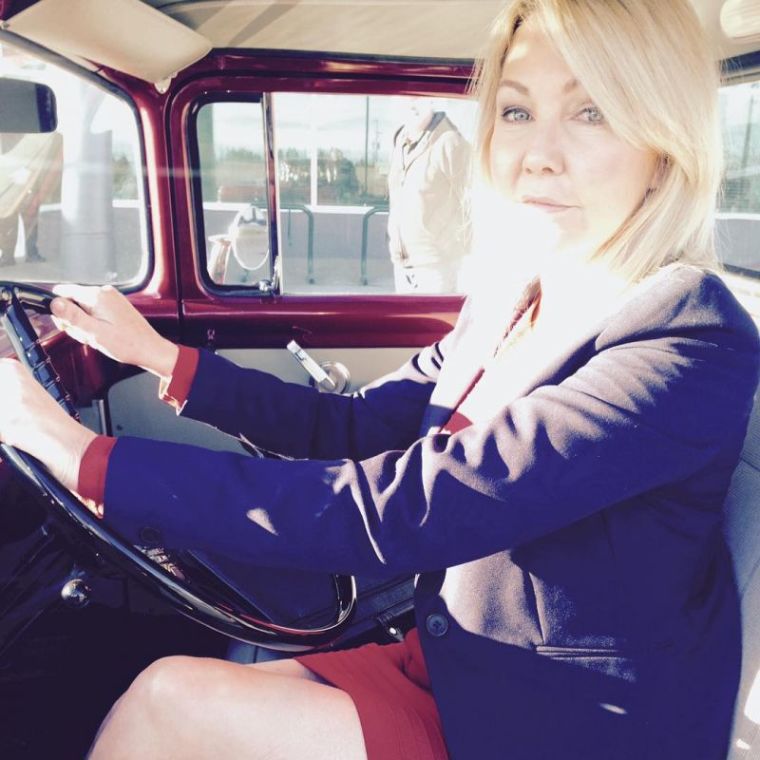 Heather Locklear seemed to be on a downward spiral. Just hours after bailing out of jail, cops and paramedics returned to her home after someone called to report that the actress overdosed.
People confirmed that the deputies from the Ventura County Sheriff and local paramedics were called to her house in Thousand Oaks, CA to treat her for a possible overdose. TMZ reported that the actress is already in a stable condition and is already getting the necessary treatment.
The medical call happened just hours after the actress was released from jail after being arrested Sunday on two misdemeanor counts of battery on emergency personnel who responded to two separate calls about a disturbance in her home.
After her arrest on Sunday night, Locklear's family is reportedly relieved knowing that the actress is heading back to rehab.
A source reportedly told Entertainment Tonight that the family members of the "Melrose Place" alum were glad that she will once again seek treatments for her substance abuse problems.
This will be the second time for the 56-year-old actress to go to rehab this year. In March, Locklear went to a treatment facility after her arrest in February for domestic violence involving her boyfriend Chris Heisser as well as battery against a police officer.
According to the source, Locklear did not seem to accept that fact that she has a substance abuse problem, and her family did everything to make her realize that she needs help. Because of her recent arrest, they already made the decision for her to have the treatments again this time.
"Her family finally has been coming to terms with the fact that if they continued to help her get out of trouble she would just repeat the same pattern. They know she has been completely out of control and it's scary for everyone involved. Rehab is the only solution at this point," the source stated.
Just last week, E! News reported that the actress had been hospitalized for psychiatric evaluation after a family member called 911 because she threatened to kill herself. The online publication confirmed that the both the Ventura County Fire and the Sheriff's Department responded to the call.