Hillary Clinton's 4 Lies About Abortion and Planned Parenthood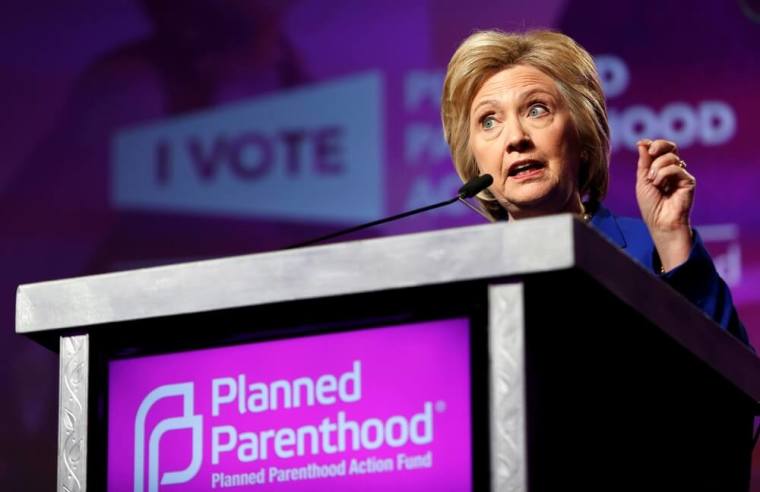 During the third presidential debate between political rivals Hillary Clinton and Donald Trump last Wednesday, the former secretary of state failed the women she purports to represent by perpetuating several myths about abortion and Planned Parenthood that have been proven untrue.
Either by sheer ignorance or cunning deception, Clinton, the Democratic nominee for president, misled viewers of the Fox News debate when she said Planned Parenthood provides cancer screenings, China no longer forces women to have abortions, late-term abortions are necessary to save the lives of mothers, and Planned Parenthood is needed to provide healthcare for women.
Myth No. 1: Planned Parenthood provides breast cancer screenings
Planned Parenthood and its supporters have long claimed that the nation's largest abortion business provides "life-saving breast cancer screenings." But Planned Parenthood President Cecile Richards admitted "there aren't any Planned Parenthood clinics … not any have mammogram machines at their facilities," during her sworn testimony before the House Committee on Oversight and Government Reform on Sept. 29, 2015, as reported by The Christian Post.
Despite Richards' admission after years of lying to women about providing mammograms, she again made the false claim in a column published by the Orlando Sentinel on Tuesday, in which she said Planned Parenthood provides breast cancer screenings, and warned Floridians that if they vote for Donald Trump and Mike Pence, "thousands of Florida women will lose access to breast-cancer screenings."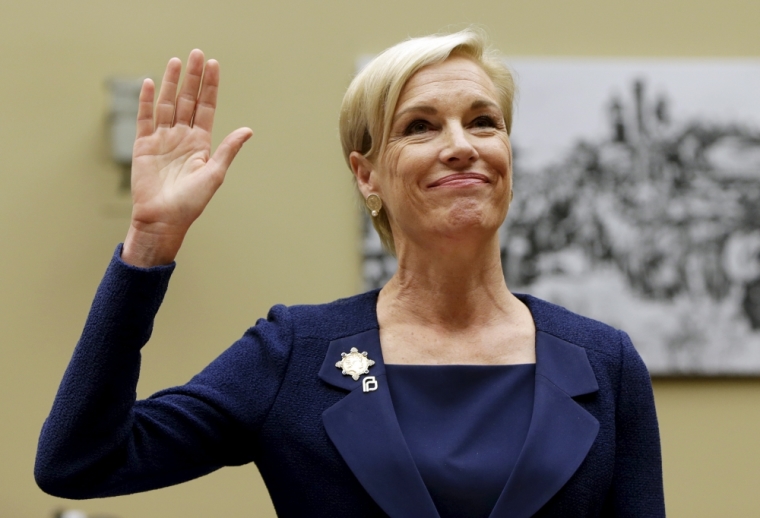 CP has called Planned Parenthood clinics nationwide since 2013 to ask if any offer breast cancer screenings to women or help fund mammograms at referral clinics for low-income or uninsured patients. Every staff person responded by saying their clinics have never provided mammogram services to women, nor do they provide funding for mammograms at referral clinics.
Alliance Defending Freedom reported last year that despite receiving $677,287 from the Susan G. Komen Breast Cancer Foundation in 2013 to fund breast cancer screenings, Planned Parenthood provided 0 mammograms or breast cancer screenings.
That same year, however, Florida Hospital's Komen Breast Care Program received $50,000 and used those funds to provide "755 free screening mammograms, 189 diagnostic mammograms, 20 breast MRIs and 25 breast biopsies for uninsured, underinsured, or underserved women," according to ADF.
One Planned Parenthood employee told CP it might be possible for a breast self-exam to be performed in their clinic but it would cost $100, which might or might not be refunded. The staffer also said the breast self-exam wasn't a service they were used to providing, and she wasn't aware that anyone in the clinic had ever been asked to perform one.
It's important to note that a breast self-exam, which women can do in the privacy of their home at no cost, is not recommended by either the American Cancer Society or the Susan G. Komen Breast Cancer Foundation as the preferred method of examination. Instead, both organizations advise women to have an annual mammogram.
While life-saving breast cancer screenings are not available at Planned Parenthood clinics, women can receive free annual mammograms at local churches, hospitals, or community health centers that provide free screenings every year during the month of October.
Myth No 2: Planned Parenthood provides non-abortion healthcare services for pregnant women
Planned Parenthood provides abortions, STD testing and birth control, but they don't provide any form of prenatal care for women who want to start a family.
If a pregnant woman were to call her local Planned Parenthood clinic to request a prenatal appointment or to schedule an ultrasound, she would be turned away. Why? Because Planned Parenthood doesn't provide OB/GYN services to pregnant women who plan to give birth and need a doctor to provide medical care throughout their pregnancy and delivery.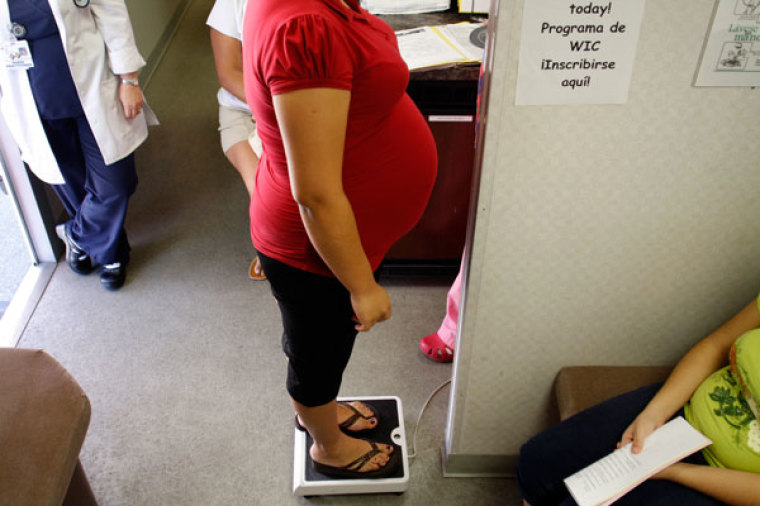 CP was informed by Planned Parenthood staff that the only item some clinics provide to pregnant women who want to carry their baby to term is one pack of prenatal vitamins.
Planned Parenthood also doesn't offer services for youth, unless you include the abortions and birth control they provide to young girls who are taken to clinics by their abusers who find refuge at abortion facilities that help them cover up their crimes.
A Life Dynamics report from 2014 reveals that in over 60 court cases girls as young as 10 were taken to Planned Parenthood facilities and other clinics for abortions and birth control by their sexual abusers. But because staff failed to report the crimes, the girls were subjected to years of ongoing sexual abuse.
Although staff at abortion clinics are supposed to report suspected cases of abuse when an adult brings in a child who's under the age of consent for an abortion, they're also required to report any suspected sexual abuse when minors go into clinics for birth control or treatment for an STD.
In a 2014 undercover video filmed at a Planned Parenthood workshop in Michigan, an abortion provider is seen arguing against helping young victims of rape and sexual assault by asserting that because clinic workers are not state employees, they should not be required to report known cases of child abuse to authorities.