HIV/AIDS Cure Latest News 2017: Gene Editing an Effective Cure for HIV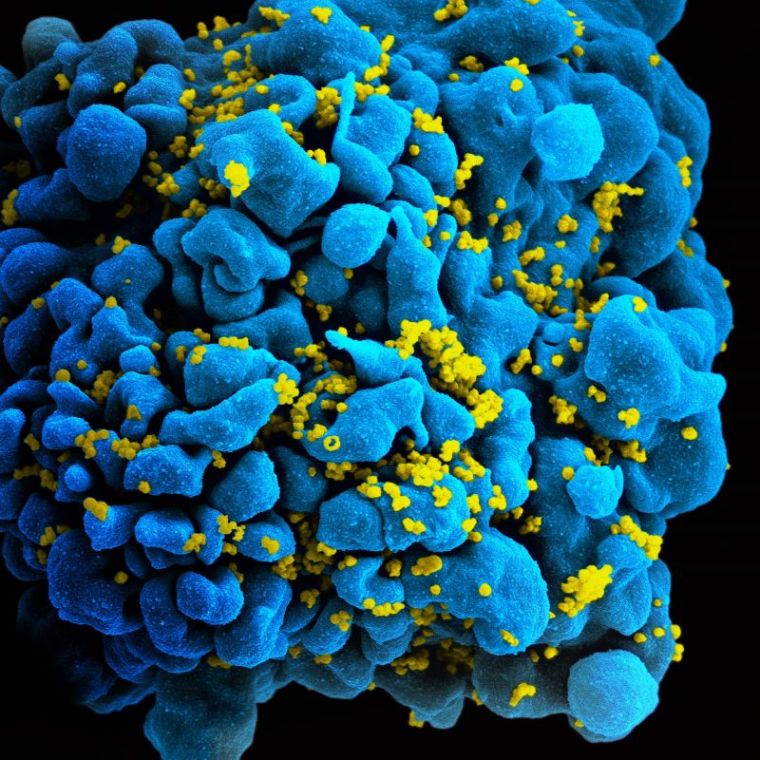 It looks like it will not be long before scientists finally find an effective cure to HIV. In a recent study, U.S.-based scientists were able to prove that HIV can actually be eliminated from the cells' DNA through the use of state-of-the-art genetic editing.
Called "CRISPR/Cas9," the technology was tested on three animal models - mice - enabling scientists to see if the subjects could be cured from the inside through their modified genes. The tissues of the mice had been transplanted with HIV-infected human immune cells. Through gene editing, the researchers at Lewis Katz School of Medicine at Temple University successfully stopped the virus and completely removed traces of it from the tissues.
Led by Dr. Wenhui Hu, Ph.D. of the Center for Metabolic Disease Research and the Department of Pathology at the LKSOM, the researchers found that the treatment was an effective way to allow an HIV-infected body to cure itself from the inside. The same group of researchers also previously conducted research on HIV in which they were able to remove the HIV-1 virus from the genome of the HIV-infected segments of a rodent's DNA. However, Dr. Hu said that their recent study was more comprehensive compared with the previous one.
According to Dr. Hu, the current study on the effectiveness of gene editing in curing HIV confirmed the data from their previous research while improving the efficiency of the gene editing technology. "We also show that the strategy is effective in two additional mouse models, one representing acute infection in mouse cells and the other representing chronic, or latent, infection in human cells," he said.
The study is now published in the journal titled "Molecular Therapy." Following the success of their experiment on mice, the researchers now hope to test the same technology in primates. Before 2020, they expect to move to their trials to actual HIV-infected humans.