Hollywood Producers Mark Burnett, Roma Downey Call on Jesus as Son Suffers Unknown Condition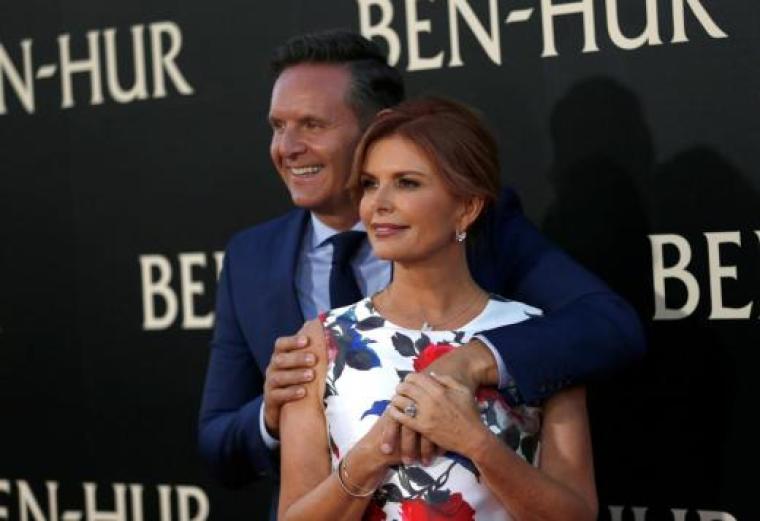 Popular Hollywood couple Mark Burnett and Roma Downey are looking to God for help as their 20-year-old son was hospitalized last week.
Burnett, executive producer of "The Voice," took to Instagram on Monday with a photo of his son, Cameron, posing with medical wires hanging off his chest while in the hospital.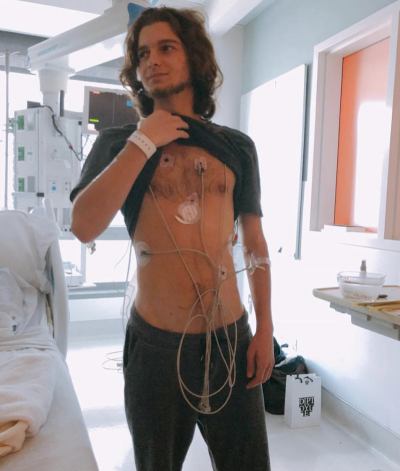 "Cameron Burnett. In every challenge, you have the toughest mental attitude I've ever seen. Stoic, thoughtful, grateful and affirmative all at once and every day. Seriously, son, you are amazing. The Holy Spirit is always with you," the loving dad wrote.
Last week, "Touched By Angel" star Downey also took to social media to request prayers for her stepson. She later thanked everyone on Instagram for standing in agreement with them.
"You all responded so fast and Mark and I are so appreciative of your kindness and prayer support. Please keep those prayers coming today so we can get him safely home from the hospital and restored to perfect health. Thank you, God, for making a way. In Jesus name. Amen," she said.
Just a few weeks before that, Cameron took a trip to the Holy Land and was photographed at the site of Jesus' Baptism at Bethany across the Jordan River in Jerusalem. Burnette, likewise said then that the Holy Spirit was with his son.