Homeschooling Doubled in Size, Became More Diverse, Dept. of Ed. Report Shows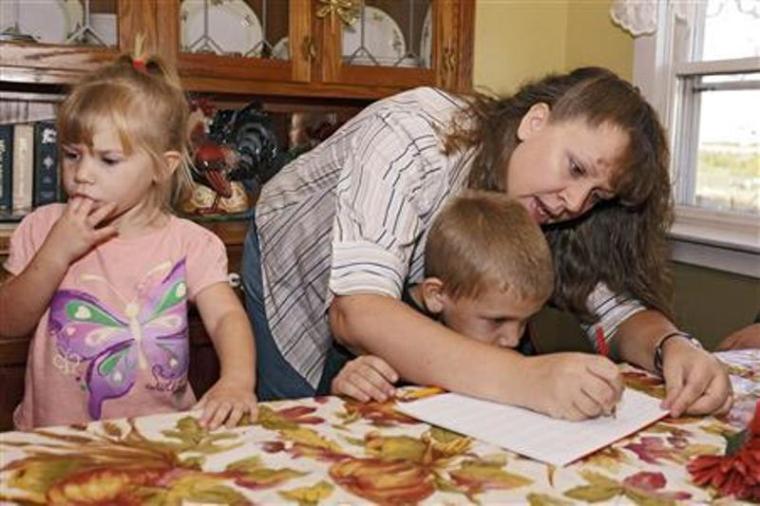 Experts are noting that as the homeschooling movement continues to rapidly grow, it is becoming more diverse ethnically, politically, and even religiously.
In November the Department of Education released a report noting that between 1999 and 2012 the number of homeschooled students doubled, from approximately 850,000 to approximately 1.8 million.
"The percentage of students ages 5–17 with a grade equivalent of kindergarten through grade 12 who are homeschooled — the homeschooling rate — has increased over time. The homeschooling rate increased from 1.7 percent in 1999 to 3.4 percent in 2012," stated the report.
"Most homeschooled students were white (83 percent) and non-poor (89 percent), lived in cities or suburban areas and rural areas. Homeschooled students spanned all grade equivalents."
Mary Pride, author and publisher of Practical Homeschooling magazine and Homeschool World, told The Christian Post that the "new" homeschooling families are "basically, everyone — a sampling from every demographic, political, and ethnic group."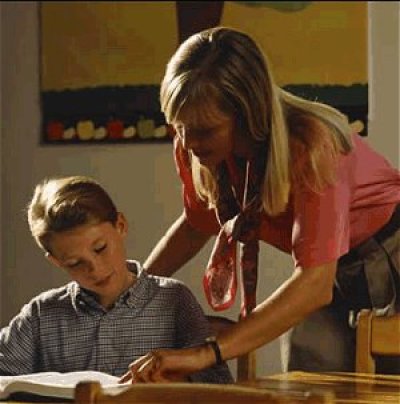 "They also don't necessarily have a complete commitment to homeschooling as such. It's an educational option that they prefer at the moment," said Pride.
"The longer a family homeschools, the more the commitment tends to grow, and the more they begin to fall into a more liberty-friendly and entrepreneurial mindset."
Pride also told CP that she believed a contributor to the rise in homeschooling was how it was becoming easier to do, citing her publication's social media presence as an example.
"Our own Practical Homeschooling Facebook page was barely launched in 2012, with just about 10,000 Likes four years ago," continued Pride.
"We made a conscious effort to answer or repost every homeschooling question we were asked. Now we have almost 300,000 Facebook fans and are still gaining from 500 to 3,000 new fans every week."
Ethan Reedy, president of the DC Home Educators Association told CP that he also found the growth trend to include a more diverse set of homeschoolers.
"The homeschool community in America is growing, not just numerically, but in diversity. An earlier generation helped people understand that homeschooling was possible and that it produced better outcomes, on average, than American schools do," said Reedy.
"Now people from a wider variety of backgrounds are learning that there are significant benefits to being able to tailor a child's education to suit her skills and interests."
Reedy also told CP that he believed that issues with public schools were encouraging even secular parents to take up homeschooling.
"There are growing numbers of secular parents who are seeing that they can make wise choices for their children that are better than the choices that would be made by a bureaucrat who sees children as numbers," added Reedy.
While the Education Department report only assesses data as recent as 2012, some believe that the trend of growth for homeschooling has only continued over the past four years.
William A. Estrada, director of Federal Relations at the Home School Legal Defense Association, told CP that the more recent implementation of Common Core State Standards may have driven the homeschooling numbers up even higher in recent years.
"Starting in 2012 as public schools around the country began to implement the Common Core, the data collection, and then the Common Core aligned tests, with the high stakes testing, we started to see a massive movement away from the public schools," explained Estrada.
"That was in 2012, 2013, probably peaking in 2014. So I think what's most interesting to see, and it won't be unfortunately until September of 2017, is the next quadrennial report on this homeschooling survey and what it shows."
When asked by CP what cultural impact this growth in homeschooling may have, Estrada said it was "hard to say" but that whatever it will be should be positive for families.
"We're seeing a growth among home-schooling in secular communities, in ethnic communities that might not be traditionally either conservative or Republican or even Christian. So it's hard to know exactly what cultural impact this will have other than we believe it's good for families," said Estrada.
"We believe that homeschooling, if families choose to do it, results in closer knit families and stronger relationships between families; obviously, in better academic success for the kids involved and all that's to the good of the society."