How a Woman Can Harness Power of Prayer: You Need to 'Craft Your Own Strategy' to Fight the Devil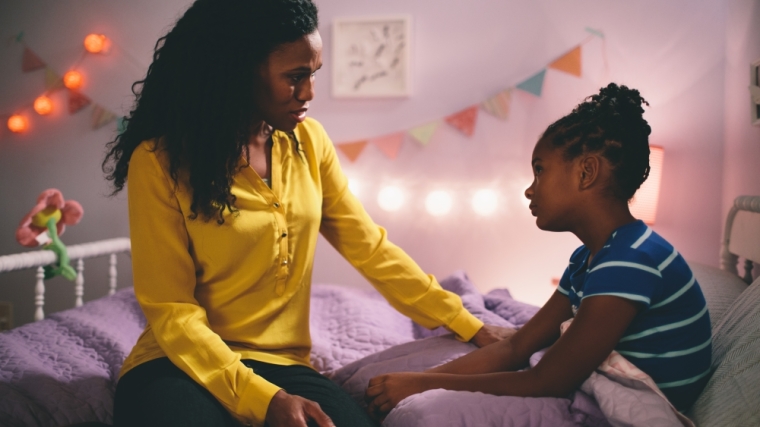 One of the lead actresses in the soon-to-be-released film "War Room," has written an accompanying book, Fervent: A Woman's Battle Plan to Serious, Specific and Strategic Prayer, guiding readers how to use prayer as a weapon to fight against ungodly spiritual attacks in every area of their life.
"Fervent will uncover the enemy who is lurking behind the scenes of some of your life's most pressing problems. Then, it will equip you with the tools you need to craft your own strategy of prayers so that you can stand firm against his (devil's) schemes," explains Shirer, a New York Times best-selling author and co-founder of Going Beyond Ministries, to The Christian Post.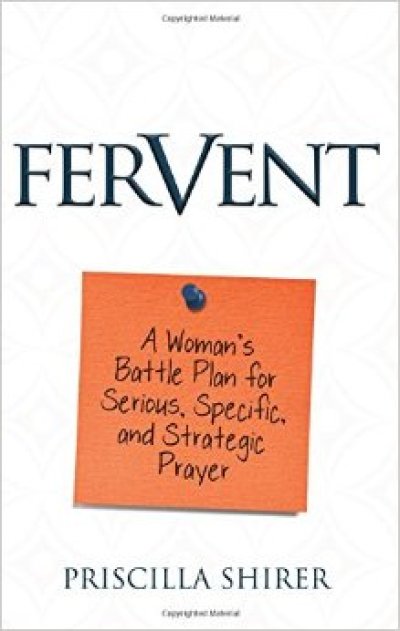 Using the outline of a military strategy to highlight the power of prayer, the book accompanies brother writers and producer Alex and Stephen Kendrick's film "War Room," hitting theaters Aug. 28. Shirer makes her acting debut in the upcoming Christian drama about prayer being a powerful weapon.
Each chapter in the book Fervent encourages readers on ways to write out their own personalized prayer strategies on tear-out sheets that they can post and pray over themselves and their loved ones on a regular basis.
Shirer, a prayer warrior herself, addresses topics that today's women struggle with, including individuality, identity, family, temptations, pressures, fears and attitudes. 
She shared more on her journey and strategy for prayer in this interview with The Christian Post below.
CP:  What is your battle plan for prayer?
Shirer: Right now, my personal battle plan for prayer is focused on my own marriage and family. I want my husband to be fortified —focused in his purpose and passions — and for my sons to be men of integrity and character.
CP: Who taught you how to pray?
Shirer:  I first learned how to pray from my dad (Pastor Tony Evans of Oak Cliff Bible Fellowship) and mom. They gathered my siblings and I around the dinner table, taught us the Bible and we prayed together as a family.
CP: How has prayer changed your life?
Shirer:  Prayer reminds me of the nearness of God. It refocuses my attention away from the problems and issues in life and on to the power of my God to deal with them. When I'm being diligent about prayer, I know that God is with me and that He will fight my battles for me. This means that I live differently. Not in fear or insecurity but in strength and with focus.
CP: What is the biggest misunderstanding most people have about prayer?
Shirer:  Many people believe that prayer is only effective when certain words or Christian catch phrases are used. They tend to think that it needs have a certain cadence or tone in order for God to hear it and respond. But that isn't true and it is exactly what the enemy wants you to think because then you'll leave the praying to someone else and never get around to doing it yourself.
CP: What did you learn from doing this movie, "War Room"?
Shirer:  I learned the importance of being strategic in prayer. While I've always believed in prayer, I'd unknowingly minimized the strategy that should accompany it. Our enemy is strategic and focused in his attacks against us. Why shouldn't we be the same in our prayers against him?
Fervent: A Woman's Battle Plan to Serious, Specific and Strategic Prayer, by Priscilla Shirer is published by the B & H Publishing Group. "War Room," the highly-anticipated fifth film from Alex and Stephen Kendrick ("Fireproof," "Courageous," "Facing the Giants," "Flywheel") will debut in theaters nationwide on Aug. 28.