Huawei Honor 7i Specs, Release Date: Android Smartphone With Rotating Camera, Side Fingerprint Sensor Launched In China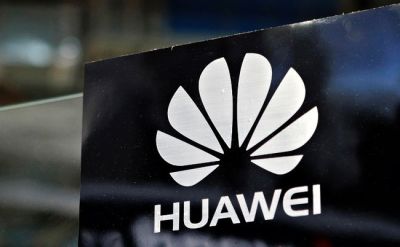 A few weeks ago, there were reports about a Huawei device that sported a rotating camera module and was shown in a document from Chinese website TENAA. And now, the device has finally been announced in the Asian country.
According to a report by GSM Arena, Huawei launched the Honor 7i smartphone in its home country, and it indeed has a rotating camera module. This enables the device to use its primary camera both in capturing 'regular' images and selfies.
In previous reports, the camera module can be rotated in almost any angle to suit the taste of the user. In the report, the Huawei Honor 7i boasts a 13MP camera made by Sony that has a BSI sensor and an f/2.0 aperture, which is pretty good.
For people who are worried about the module's durability, the Chinese manufacturer claims that it can last for two years, even if the user opens and closes it 132 times a day. Unless you are really a camera phone addict, most people would not go beyond the 50 barrier.
However, this is not the only unique feature of the device.
In the announcement, Huawei also boasted that the Honor 7i had a fingerprint sensor. However, unlike smartphones from other brands, the Honor handset's sensor is neither located in front or at the back, but on its side.
In the report, the sensor can be easily reached by the thumb and can be used to take camera shots on the go. Like other fingerprint scanners, this sensor also enables the user to unlock the phone from sleep. Hopefully, there are more features and functions for this fingerprint sensor.
As for the Huawei Honor 7i's specs, it is a pretty impressive device as a midranger. It boasts a 5.2-inch display with Full HD (1920 x 1080) resolution, 3GB of RAM a Snapdragon 616 chipset, and 32GB of built-in memory. The report also mentioned that there is a 2GB RAM/16GB internal memory combo as well.
Rounding up the specs is a microSD card slot, Android 5.1 Lollipop, skinned by EMUI 3.1, and a 3,000mAh battery.
Unfortunately, there are no pricing details just yet.