Huawei Mate 9 Phablet to Hit U.S. Market With Pre-Installed Amazon's Alexa
Huawei takes the smartphone competition to another level as the company just released the 5.9-inch Mate 9 phablet in the United States. It is also the first smartphone to come pre-installed with the home smart assistant Alexa from Amazon.
During a pre-Consumer Electronics Show 2017 event held last Wednesday in Las Vegas, Nevada, Huawei announced that the sought-after phablet has made its way to the U.S. market.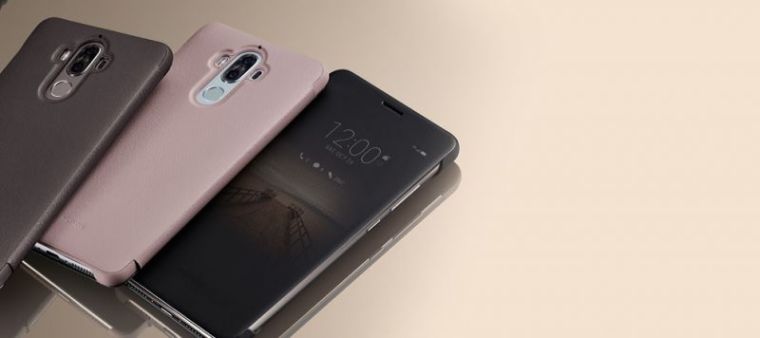 In a press release, Huawei Device USA president Zhengdong Zhu said: "Response to Huawei Mate 9 has been extremely positive, resulting in numerous industry awards and accolades. With Mate 9, we set out to improve every element of the smartphone experience, creating a dynamic and powerful device that takes a big step forward in what consumers expect in a smartphone. We're excited to introduce the Mate 9 flagship device to the U.S. market."
Huawei also says that the Mate 9 is equipped with a processing chip that they created - the Kirin 960. The processor is equipped with a machine-learning algorithm that enables the device to adapt to its user's behaviour and preference over time. Huawei also promised that the Kirin 960's performance does not falter "even after 18 months of continuous use."
The Kirin 960 is packed with a pairing of an ARM Cortex-A73/53 octa-core CPU and an octa-core Mali-G71 MP8 graphics processing unit. The Mate 9 is one of the few smartphones that come out of the box running on Android 7.0 Nougat.
As for its specs, the Mate 9 has 4 GB random access memory and a built-in storage of 64 GB that is expandable to 256 GB with a microSD card. It sports a 20-megapixel rear camera that can capture 4K video quality while at the front panel is an 8 MP shooter.
The phablet is also equipped with a 4,000-milliampere hour battery pack. The device supports SuperCharge technology with the promise that a 20-minute recharge time can power the device for the entire day.
According to the same Huawei press release, starting Jan. 6, the Mate 9 is now available in more than 600 Best Buy stores, as well as on Amazon, Newegg and B&H, across the United States. Price starts at $599.99.