Iggy Azalea Divorce News: Artist Served With Divorce Papers Even Though She's Never Married
Iggy Azalea Divorce News: Artist Served With Divorce Papers Even Though She's Never Married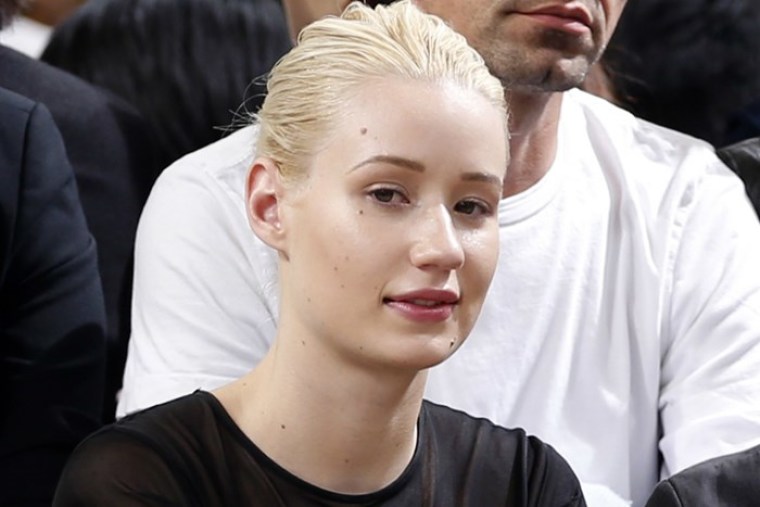 Iggy Azalea, whose real name is Amethyst Amelia Kelly, has recently been on the rumor mills when a man claiming to be her ex filed a divorce from the artist.
In a TMZ report, a man named Maurice Williams, who also goes by the name Hefe Wine, filed divorce documents in Texas to what appears to be a common-law marriage.
In the legal documents acquired by the media outlet, it stated that Williams and Azalea had "agreed to be married, holding themselves out as man and wife and began residing together in the State of Texas on or about September 2008."
Texan law indicated that a man and a woman can be considered legally married if they live together in the state for any amount of time and both agree to tie the knot.
Representatives of the "Fancy" performer indicated that Azalea had never agreed to marry Williams. They further raised questions about the legality of the claims saying that Azalea should have been 17 at the time.
Speaking with Us Weekly, the "Black Widow" artist's spokeperson denied the claims.
"It's disappointing that this thief, felon, and fugitive is continuing to use the media to attack Iggy as part of his desperate and despicable attempt to keep himself in the press," the rep said.
"Iggy's federal court complaint froze Mr. Williams' ability to trade on her fame by profiting from music he stole from her, so he has resorted to elevating his predatory relationship with a 17-year-old girl into a sham 'marriage' claim unsupported by any certificate or evidence," the spokesperson added.
Both Williams and the Australian rapper have been in a dispute over a certain music she penned while they were still living together.
Should William's claim of marriage be validated, the Billboard chart-topper's intellectual properties will then become a shared property and could even be split 50/50 if the divorce case is pushed through.