India sees drastic rise in anti-Christian attacks: report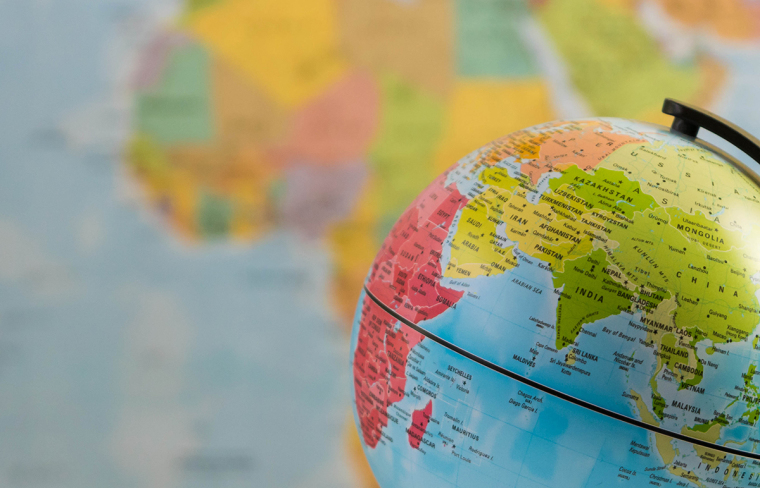 Since January, 525 violent incidents against Christians have been documented in 23 different states in India, according to the United Christian Forum (UCF), which highlighted the spike in reported incidents from the previous year, which saw 505 attacks. 
According to a statement issued on Sept. 7 by UCF, June had the most incidents – 89 – against Christians. UCF found that the number of violent occurrences peaked in July at 80, while it was at its lowest in May at 47.
There are 13 areas across the nation where it's now unsafe to practice Christianity, says UCF. Bastar and Kondagaon in Chhattisgarh, where there have been 51 and 14 acts of violence against Christians, respectively, top the list. Most frequently, Christians are the targets of the state's anti-conversion law.
Close to 520 Christians have been detained across the nation under the anti-conversion statute so far this year, the UCF statement noted.
With 211 assaults, Uttar Pradesh recorded the most attacks, followed by Chhattisgarh and Haryana.
In Chhattisgarh and Jharkhand, Christians have been denied access to water sources in over 54 instances of social exclusion. Occasionally, they were even barred from gathering their own harvests.
Additionally, acts of violence against Christians occurred in New Delhi, the nation's capital, where four prayer gatherings were disturbed by extremist groups.
Reports on violence from several locations in Manipur remained unreachable since the unrest started on May 3. UCF noted that it is anticipating a formal report on this issue from government officials.
Originally published at Christian Today India