Interview: Susan Boyle on First US Tour, Christian Faith and Best Career Moments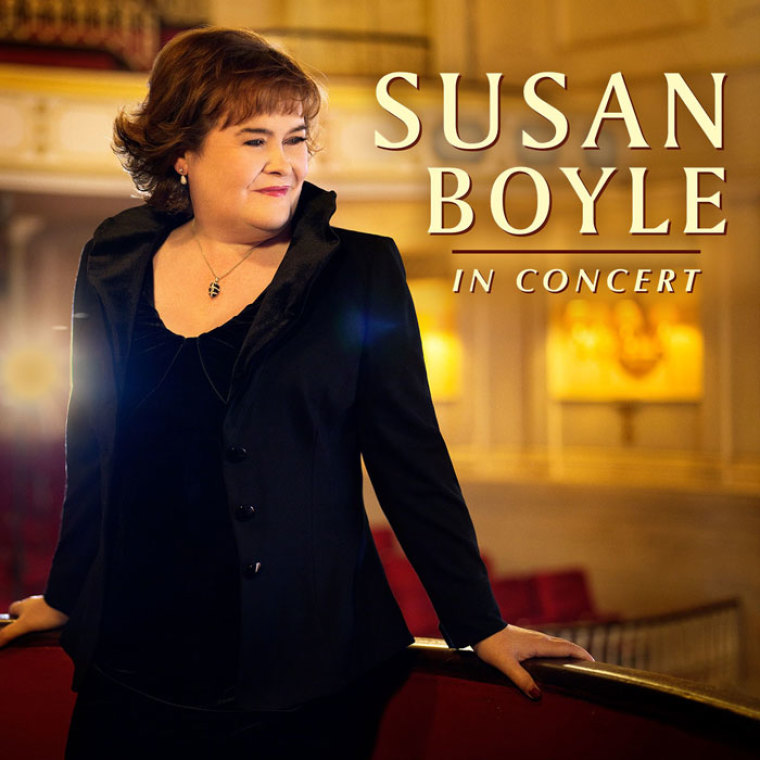 Susan Boyle, who shot to international stardom following her performance on Britain's Got Talent in 2009, embarked on her first U.S. tour this month. She began her 21-date city tour in San Diego, California today and will perform in San Antonio, Texas; Atlanta, Georgia; Durham, North Carolina; Clearwater, Florida, among other cities, until her final concert in Jacksonville, Florida on November 6.
Among her many achievements include selling over 22 million albums, being the first and only person to ever enter the Billboard 200 at number one with a debut album, and being the first and ony person over 50 to debut at number one with their first album.
The Christian Post did an interview with Boyle via email prior to her scheduled U.S. tour. The following is an edited transcript of the interview.
The Christian Post:  What has life been like since you first appeared on Britain's Got Talent?
Boyle:  Life has been a whirlwind. A very happy whirlwind. I've achieved more in the past five years since appearing on Britain's Got Talent than I did in the first 47 years of my life. I have been so busy but genuinely can say I've loved every minute. I can't believe I've recorded 6 albums and travelled the world performing. It's all just been wonderful and when there are times that I have moments of doubt and think "will I be good enough," I turn to my faith, which has been the backbone of my career.
CP:  What has been the greatest moment in your career so far?
Boyle:  There have been so many great moments in my career. They have all got their own significance and make up the rich tapestry of the past five years. Travelling to the USA, Japan, China, Australia. Performing for the Queen three times, the Pope, meeting and performing with my childhood hero Donny Osmond. As a young girl skipping school to go and try and meet the Osmonds, I never thought I'd one day perform with him in Las Vegas. Meeting my fans, performing in my first movie and touring the U.K. One of the greatest moments hasn't yet happened, touring America, a lifelong dream and it's now a reality!
CP:  What is the most rewarding part of sharing your gift with the world?
Boyle:  Now that's an easy question to answer, making people happy!
CP: How has your faith played a part in your success?
Boyle: My faith is incredibly important to me on every level. It gets me through those moments of self-doubt and also allows me to understand that this gift of my career, later in life, is from a higher power. Religion is very important to me and I still attend church services regularly. As a young child I went with my family to church and sang in the choir. I find that my religion gives me a direction in life and brings great happiness.
CP:  You've done so much for charity, explain what your favorite causes or foundations are and what they do.
Boyle:  The two important charities that I support are SCIAF, the Scottish Catholic International Aid Fund and Save The Children. I donate not only money but my time to these wonderful causes and try to help as much as possible because of the real changes they make to people's lives.
CP: What can fans expect in the American tour you'll be starting in October?
Boyle:  The fans can expect a show where I have picked some of my favourite songs and genres of music. There will also be tracks from my new album Hope in the show. There will be some great surprises and I really hope everyone enjoys the show. I love performing it and I also think it will show people that I have a versatility in my music. I can perform a ballad but I'm equally as comfortable with other genres.
CP: There's so much going on in the world, do you have any encouraging words for your fans who is struggling out there?
Boyle:  Believe in yourself. Have Hope and work hard to conquer those dreams you have. If I can do it then so can you…… And don't ever take no for an answer!