iOS 9.3 Release Date Rumors: Could Come during Apple's March Event?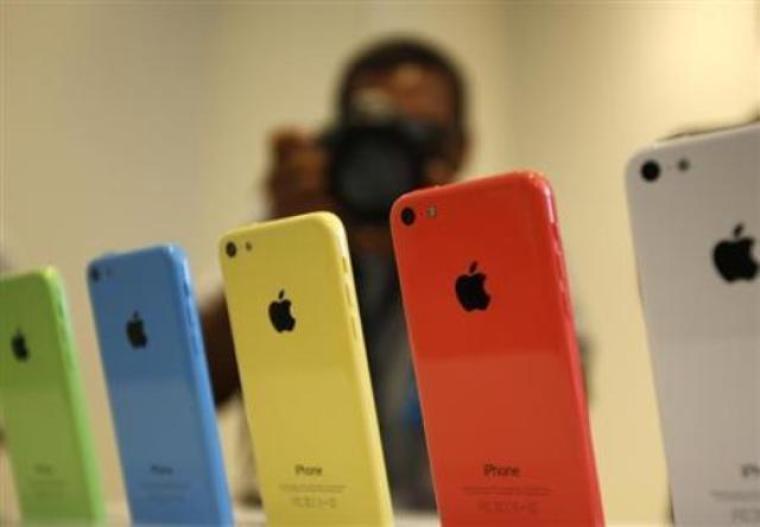 Most of Apple's iOS devices are currently running on version 9.2, while an improved version, iOS 9.2.1, is still in beta phase. But Apple fans and watchers are already turning their attention to iOS 9.3, which rumors suggest could be coming in March.
The rumored March event is expected to reveal the second-generation Apple Watch, along with possibly the iPad Air 3 and the successor of the iPhone 5c, dubbed either iPhone 6c or iPhone 7c, which will be run by a completely new version of the software. This new software is expected to be iOS 9.3. The grapevine further suggests that Apple's flagship phone, the iPhone 7, which is expected to arrive in the fall, will run a slightly advanced version of iOS 9.3.
Anticipating the iOS 9.3 release date in March, 9to5 Mac believes it is likely that iOS 9.2.1 will be the last software version to be released by Apple before its much-anticipated event in March. iOS 9.2.1 beta 2, with build number 13D14, was seeded last week for developers and pre-release testers to try. It came with minor enhancements and bug fixes for iPhone, iPad, and iPod touch users.
iOS 9.2.1's second beta was released three weeks after the first beta and nearly a month after iOS 9.2 rolled out last month, on Dec. 8. iOS 9.2 was the second major update to iOS 9, and it improved Apple Music, iBooks, Mail, News, and more.
But it also brought with it persistent issues. Users who have installed this version of the OS have reported recurring concerns. These include problems with WiFi, Calendar, clipboard glitches, and issues with Apple Music and Touch ID in iPhones.
Since iOS 9.2.1 is only a minor update, iOS 9.3 is deemed to be the necessary update that will finally fix the issues brought about by iOS 9.2, according to Inquisitr, citing a post from Product Review.