iPhone 5 Malware? Instagram-Like App Steals With 3-D Mapping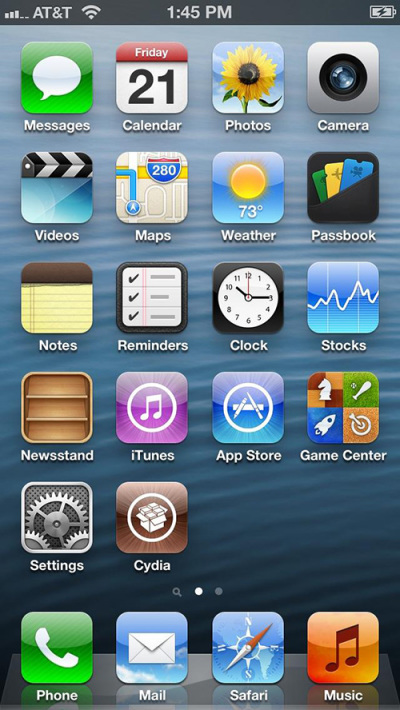 On the brink of iPhone 5 mania, new attention has been brought to Instagram-like apps that function on smartphones and may be used by thieves to rob you.
A number of photo apps exist, Instagram being one of the most popular. Given the popularity of Facebook and photo sharing, its one of the first apps that many users download on their phone. But in light of the iPhone 5 and its increased capabilities, some are cautioning that Apple fans are not the only one satisfied with the new upgrades- thieves may be quite pleased as well.
Smartphone apps have become an increasing target for malware design, according to the Technology Review. Robert Templeman at the Naval Surface Warfare Center in Crane, Indiana recently unveiled how new photo software can take personal images from a user. They could then use the pictures to create a 3-D access map for thieves to access "financial information, data on computer screens and identity-related information."
Templeman and his team developed their own app, called "PlaceRaid," in order to investigate the effectiveness of current technology when applied to visual malware. In a test, smartphones were given to 20 unsuspecting users who, unaware of the malware, were asked to use the phone for "ordinary office purposes."
Official iPhone 5 Trailer
"Templeman and co say the tests went well," according to the report. "They were able to build detailed models of the room from all the data sets. What's more, the 3D models made it vastly easier for malicious users to steal information from the personal office space than from the raw photos alone."
The software was made to target an Android operating system, but that doesn't mean that Apple users are safe.
"We implemented on Android for practical reasons, but we expect such malware to generalize to other platforms such as iOS and Windows Phone," Templeman and company said.
The Early Show - Smartphone Malware Attacks on the Rise