iPhone 6 and iPhone 6 Plus Available at Boost Mobile at $100 Discount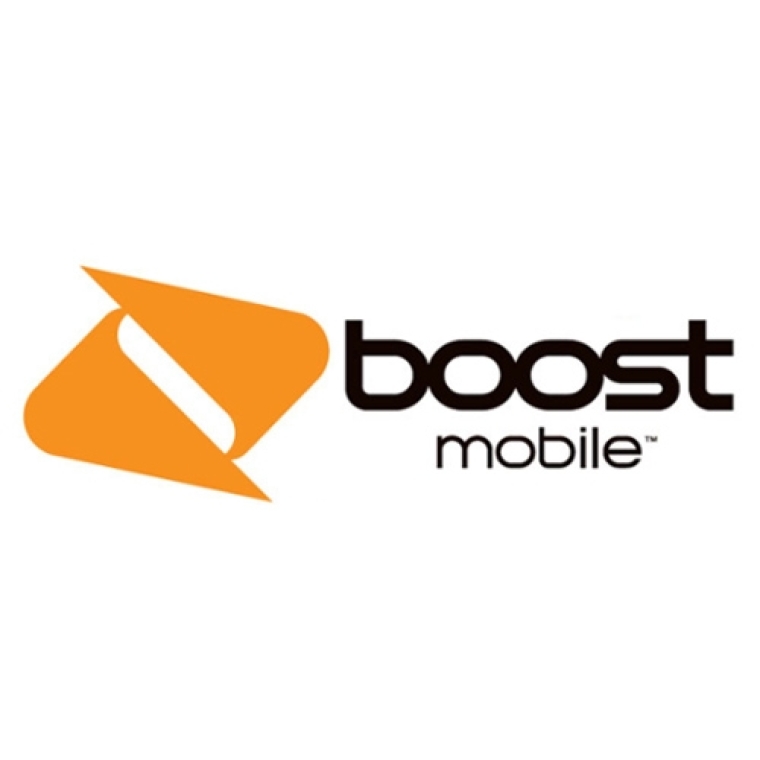 Apple's iPhone 6 and iPhone 6 Plus has already been out for more almost a month and was first available as a pre-order for both Apple and wireless carriers in the U.S.
While getting the phone from the carriers are certainly cheaper, they do come with a contract so you're pretty much stuck with the carrier. Buying from Apple contract-free would let you choose whichever provider you want to subscribe to but comes at the steep full retail price of the iPhone 6.
Boost Mobile, Sprint's prepaid division, is offering the iPhone 6 and iPhone 6 Plus off-contract at $100 less than its usual price. While the discounted iPhones come off-contract, the phones are still locked to Boost Mobile's network.
All three internal storage variants of both phones will be available with Boost Mobile. The iPhone 6 16GB, 64GB, and 128GB variants will be priced at $549, $649, and $749 respectively. The iPhone 6 Plus on the other hand is pricing their 16GB, 64GB, and 128GB variants at $649, $749, and $849 respectively.
While Boost Mobile doesn't require subscribers to sign annual contracts or pay monthly dues, they do offer mobile plans with unlimited call and text as well as limited data plans. Low-end plans include 1GB ($35) of 3G or 4G speed data, mid-range plans come with 5GB ($45), and high-end comes with 10GB ($55).
The iPhone 6 and its bigger brother has broken worldwide sales records with millions of units being sold at the day of the phone's release and is already available with major wireless carriers usually with 2-year contracts.