iPhone 6 Release Date Near Certain for September 2014, 2 New Smartphones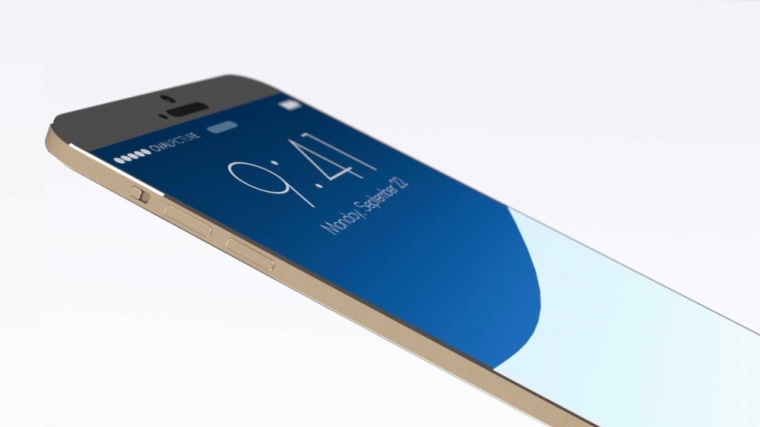 After months of speculations and rumors, the iPhone 6 launch has been given a release date— September 9, to be exact, which falls on a Tuesday at the start of the month.
The date was revealed by Re/code, which says Apple has scheduled a big event for that day. The website, which was founded by former Wall Street journalists Walt Mossberg and Kara Swisher, cites the Cupertino-based company's history of releasing new gadgets during September.
"As with September events past, the focal point of this one is to be Apple's next-generation iPhones," they said.
Moreover, there are rumors that two handsets will be released on the aforementioned date— the 4.7-inch iPhone 6 and a 5.5-inch phablet, which could be the iPhone Air.
Right now, the most talked about feature of the iPhone 6 is its screen, and rumors suggest that the new smartphone will feature a bigger screen than that of the iPhone 5s. There are speculations that the phone will be rounded at the corners, with lines running over the top and bottom sections to supposedly improve reception and overall connectivity.
As for the price, Techradar reports that the iPhone 6 won't be cheap, with the price going up by at least $100 more. Latest pricing rumors put the iPhone 6 in the $800 price category for the 4.7-inch model, while the 5.5-inch handset is rumored to start around $966.
Meanwhile, PC Advisor is reporting an iPhone 6 scam wherein thousands of people have been emailed details on how to get the smartphone "today." The email, from sales@apple.com says "The wait is over" and tells recipients that they can buy the iPhone 6 today, and all that's needed is to click on the links provided in the email and fill out their Apple ID and password details.
Those who have received this type of emails are strongly urged not to believe the claims that the iPhone 6 is available today, as the phone has not even been launched yet. PC Advisor says that clicking on the links will direct recipients to a phishing site, which could compromise confidential details stored in an Apple account.
iPhone 6 release date, Moto 360 wireless charging, 3D objects in photos