iPhone 8 Plus Problems, Issues: Apple Investigates Latest Smartphone Due to Reported Swelling Battery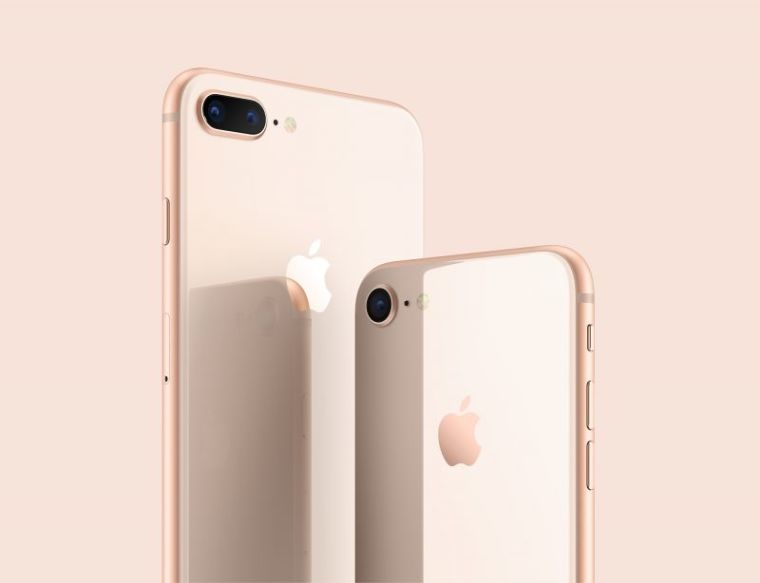 The iPhone maker, Apple, recently addressed reports concerning a number of iPhone 8 Plus units that apparently had swelling battery issues. The company has confirmed they are currently investigating it.
Apple's newest smartphone released, the iPhone 8 Plus, had not been out for long when a number of customers around the world reported that their devices had cracked open, apparently due to the expanding of their batteries.
It is important to note that although the number of swelling iPhone 8 Plus units is still relatively small, more customers complained about the same issue in the last few days. 
With that, Apple confirmed to several publications that they have already been officially notified of the issue and are currently looking into it.
The first-ever case of a swelling iPhone 8 Plus was reported from Taiwan late last month. According to local reports (via The Next Web), a certain customer named Ms. Wu got a 64 GB iPhone 8 Plus in Rose Gold which cracked open five days after the time of her purchase.
Ms. Wu reportedly plugged in the device with the cable and charger that came with the iPhone 8 Plus, but the handset split open after several minutes.
Despite the relatively small number of confirmed swelling iPhone 8 Plus units, it already made headlines for a very understandable reason.
Just last year, Samsung was forced to globally recall the Galaxy Note 7 because of a number of spontaneously exploding units. After months of investigation, Apple's rival confirmed that the fires were caused by a couple of battery manufacturing errors.
After the reported defective device in Taiwan, other iPhone 8 Plus owners from various countries - such as Canada and Greece, a second case in Taiwan, Hong Kong and more - shared having the same experience with their brand new devices.
While the number of confirmed cases look small as of the moment as Apple is still carrying out an investigation, some experts believe that these were most probably caused by a battery fire.
Cairn Energy Research Advisors managing director Sam Jaffe told The Verge: "[Swelling is] very unusual for a brand-new battery and leads toward the direction of there's something fundamentally wrong with this battery."
However, Jaffe also noted that it was yet too early to determine the main cause of the swelling of the devices. Considering the number of confirmed reports, he also suggested that there was a chance the faulty batteries were just randomly distributed.