Iraqi Christian Refugee Says ISIS Will Never Be Forgiven for Committing Genocide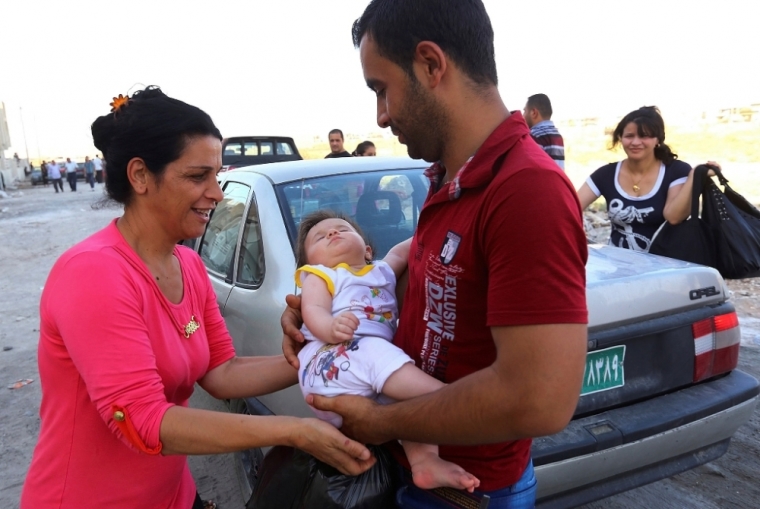 A Christian refugee from Mosul has said that although Christianity teaches the importance of forgiveness, she cannot bring herself to forgive what the Islamic radicals have done to the people in Iraq.
"They say ours is a religion of forgiveness, but I will never forgive them," Anne Danyale said of the Islamic State terror group in an interview with CNN.
"What we witnessed and what we left behind ... how they drove us out," she added. "I will never forgive them. ... I pray that God punishes them for what they did to us."
Christians were forced to flee from Mosul by the thousands two years ago, threatened with death if they stayed. The IS-held city is now the target of a liberation campaign by local ground troops who are being supported by U.S. airstrikes, with hopes that victory will mark a decisive blow against the radical jihadist group.
Danyale recalled how her family lost everything when they had to flee from their homes, their jobs, and everything they had built and established for themselves.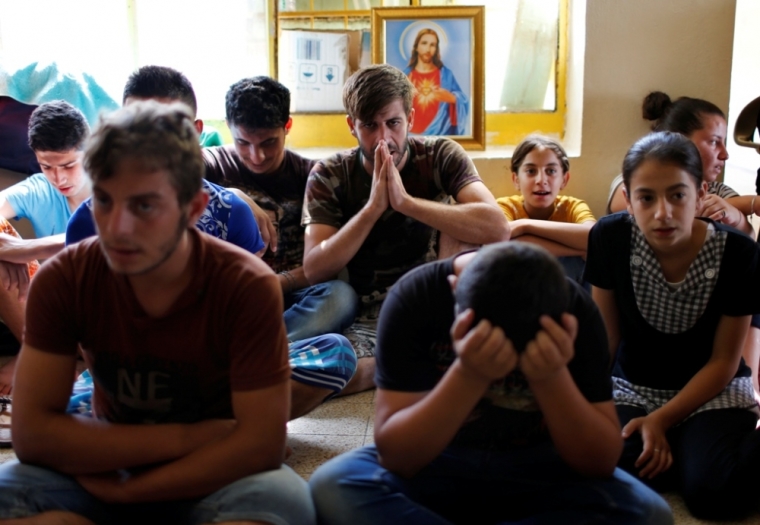 The family has been granted asylum in Australia, and Danyale says that even if Mosul is liberated, she doesn't want to risk living there again.
"I do not want my children to live through the same experience again," she said. "We paid the price and I don't want to go back in a few years and go through it again."
The Christian refugee, who said that faith is all her family has left to hold on to, reflected on IS' attempt to "wipe out all our history" by destroying churches, crosses and every Christian symbol they could find.
"It is why they forced us out. But they don't know that in our hearts we will remain Iraqis, and our grandchildren will always say they are from Mosul," she said.
Father Khalil Jaar, a priest who has been helping refugees who fled Iraq and Syria, shared his warnings that Christianity might disappear from the Middle East.
"As a priest, I am not afraid because for the Christians, the believers, this is a holy land," he added.
"We don't have a temple, our churches have been destroyed, but it doesn't matter -- our heart is the temple of the Lord and so wherever we go, we have to live our faith."
Ground forces fighting near Mosul have already managed to liberate a number of Christian villages, according to news reports. Chaldean Archbishop Bashar Warda told The Christian Post last week that the offensive is giving hope to thousands of displaced Christian families.
"[Displaced] people were delighted yesterday and they gathered at the church in Ankawa," Warda said of the liberated villages. "They prayed with candles. The place has been liberated and people are waiting for the rest of the Nineveh Plains to be liberated."