Microsoft Open Source? Rumors Emerge of Surprising Development
Microsoft Open Source? Rumors Emerge of Surprising Development
While some skeptics may say it's impossible, a Chief Technical Officer of Microsoft's Azure Cloud platform told the audience at annual developer conference ChefConf that going open source is "definitely possible."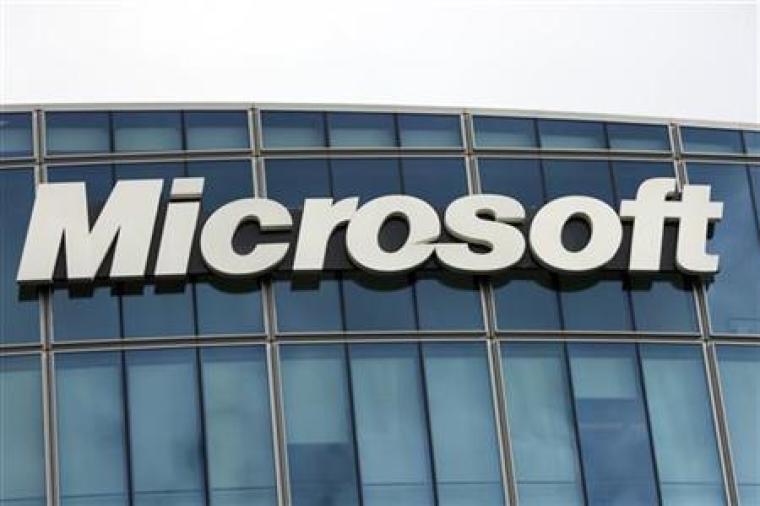 CTO Mark Russinovich admitted that "the future of Windows could be as open source software." His declaration apparently got a huge round of applause from the audience. He also reiterated that this was possible because "it's a new Microsoft."
This "new Microsoft" is currently helmed by Satya Nadella, who came in only in February 2014. And some industry observers are saying that he is already making waves and big changes in barely two years of being CEO.
Before this declaration about its open sourcing its main software, Windows, the company has already started moving towards open source. According to a report in Computer World, it had already open-sourced its .NET framework for developers and have opened its Azure cloud computing services to Linux, which was unthinkable several years ago.
The Computer World report also presented a view from the outside of Microsoft. Rob Enderle, Principal Analyst of the Enderle Group, a technology advisory firm, said that open source is no longer as big a threat as it was during his generation of executives. In fact, executives now consider it an asset more than a threat. He also cited that in today's mobile world where Android is ubiquitous, Microsoft needs to consider open source if it wants Windows to compete with Android.
Other moves that the company has made recently that point to the open source possibility is its making Windows free to small form factor devices. According to the report, this may be where Microsoft will start its open source initiative for Windows. The report was citing an interview with Al Gillen of IDC.
Gillen also noted that while this may not happen in the next five years, he says it is possible for Microsoft to shift its source of revenues from selling licenses to providing computing services, which it has already began to develop, such as OneDrive, Bing, Office365 among others.