Is This Goodbye for MacBook Air and Hello to MacBook Pro 2016? Flagship Model Release Date, Specs and Price Details
Plans to Cease Development of the MacBook Air Line Are Now Being Talked About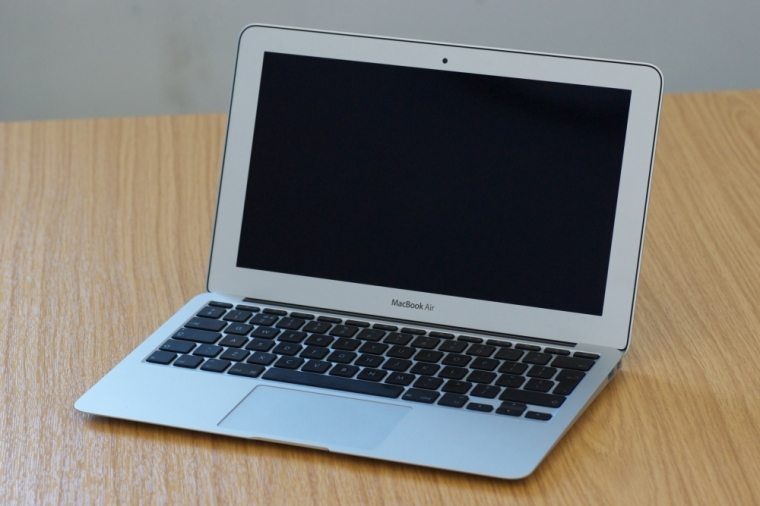 Ming-Chi Kuo, a KGI analyst famous for being an accurate forecaster of Apple's development, has predicted yet again that both the 11-inch and 13-inch MacBook Air will no longer be evolved by the Cupertino-based company. And because of this, MacBook enthusiasts are now open in discussing the death of the MacBook Air series.
The MacBook Air started in 2008 with a price of $1,799. Apple fans were astonished by its release considering how cheap it was compared with its superior sibling, the MacBook Pro. It showcased a 13-inch screen and a surprisingly lighter body and design. Although these were all shockers for computer fans, Apple didn't entirely focus on updating the series.
The MacBook Air still holds the title of the most reliable and most merchandisable market-friendly-priced laptop. This year, on the other hand, the MacBook Pro 2016 took the title as Apple's new flagship laptop.
What Are the Features of the MacBook Pro 2016?
Considered as Apple's most polished laptop to ever grace the computer universe, the MacBook Pro 2016 will be sold in 13-inch and 15-inch models. The MacBook Pro 2016 model is said to be equipped with NFC chip technology, Touch ID fingerprint scanning features, and an OLED touchbar over the classic fn (function keys). It will also feature a USB-C/Thunderbolt port, wireless charging capabilities, and Intel's latest Skylake processors, which are sure to outdo all existing lines of the MacBook era.
The MacBook Pro 2016 is expected to come out before shopping season in the fourth quarter, just in time for the holidays, or possibly in September, together with the release of their flagship smartphone descendant, the iPhone 7. These are all based from previous release dates as Apple hasn't announced the date yet.
So Is This Bad News for the MacBook Air Line?
Well, the good news about this is that Apple decided to drop the price of the 13-inch to $999 and the 11-inch to $899. This is also great news to those with a tighter budget who want to own laptops with long battery life which is the defining feature of the Air line. It is what sets it apart from any other laptop, even Apple's.
On the contrary, Christina Warren of Mashable wrote that the Cupertino-based company won't actually bury the line of the MacBook Air. According to the report, Apple will simply "not" have anymore upgrades or refreshments. It still counts as the most portable, lightest and thinnest laptop out there. However, it will still be inferior to the progression of the MacBook Pro that is surely being developed to be so.
The 2016 model of the MacBook Pro will indeed outshine majority of the market, especially now that almost everyone, even those who are not Apple fans, are excited to witness another leap for the company's ingenious flare in the line of computers.
http://www.techtimes.com/articles/161710/20160528/new-13-inch-retina-macbook-to-launch-in-q3-but-no-macbook-air-2016-upgrades-analyst.htm http://mashable.com/2016/07/05/macbook-air-no-updates/ http://www.techtimes.com/articles/168573/20160706/macbook-pro-2016-may-replace-macbook-air-for-good.htm