Is YouTube Censoring Planned Parenthood Criticism?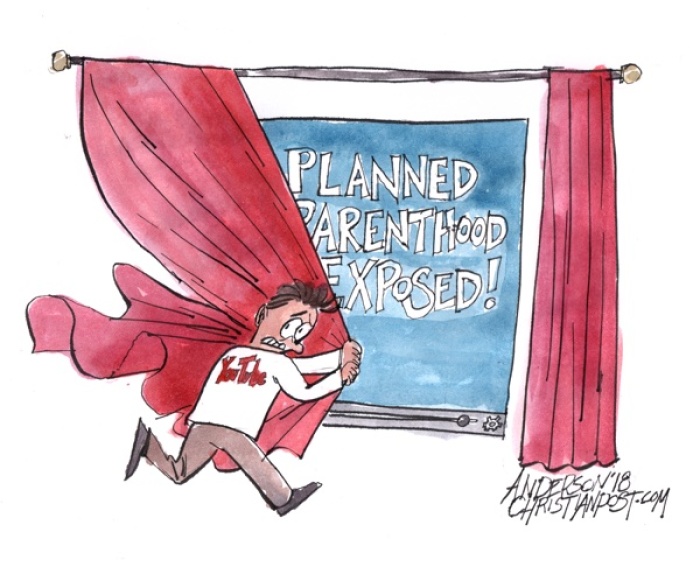 The conservative nonprofit PragerU is voicing its aggravation once again after the Google-owned video sharing platform YouTube "restricted" its newest video on Planned Parenthood just hours after it was posted.
On Monday, PragerU posted a video to YouTube titled "What You Need to Know about Planned Parenthood." The video featured prominent pro-life activist, Lilia Rose, president and founder of the national pro-life group Live Action.
Read more here: https://www.christianpost.com/news/youtube-restricts-pragerus-video-planned-parenthood-hours-after-release-218495/