ISIS Can Only Be Defeated by War, Says Vicar of Baghdad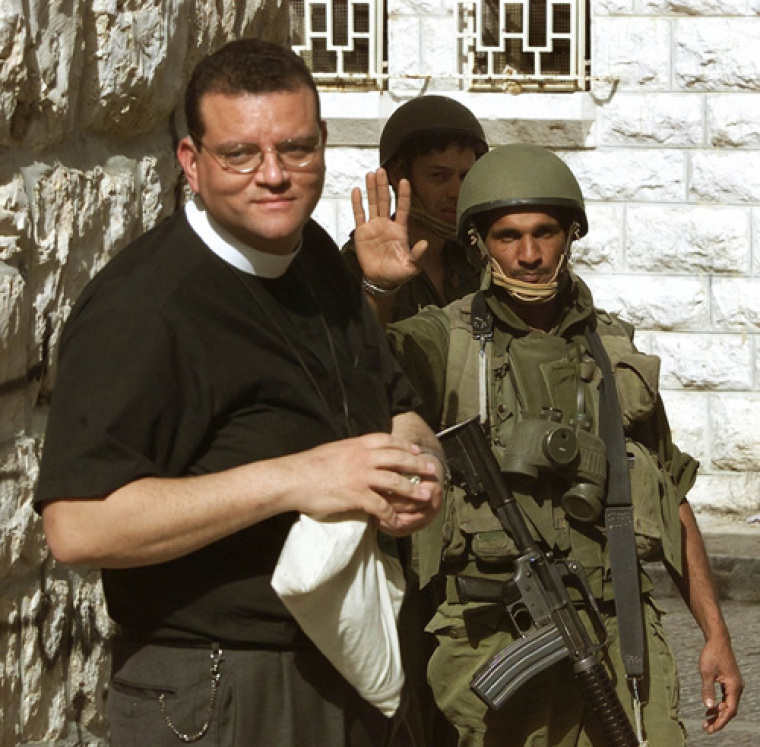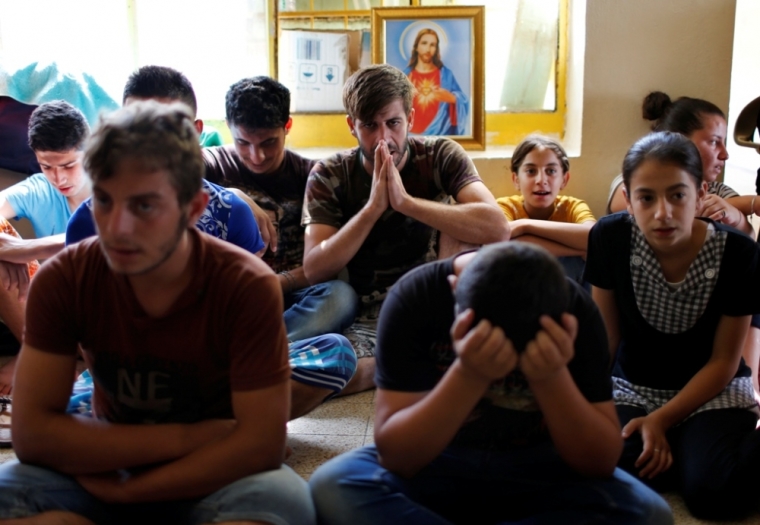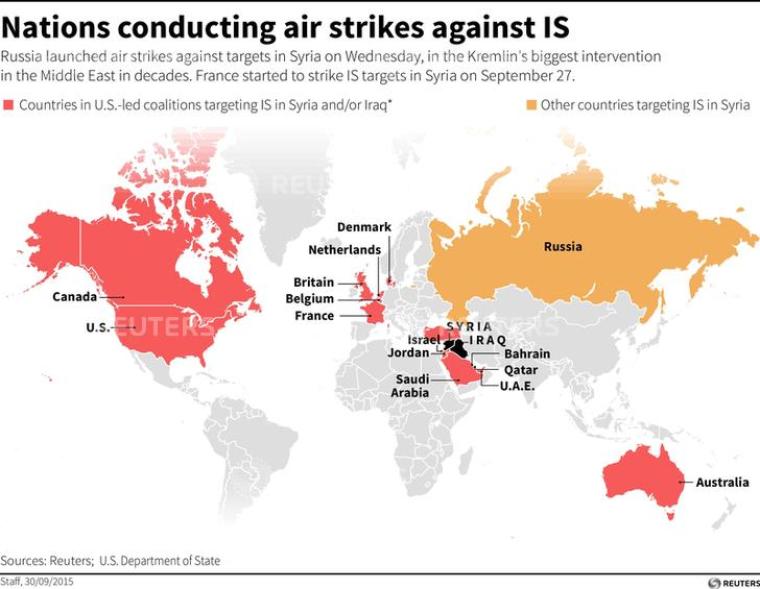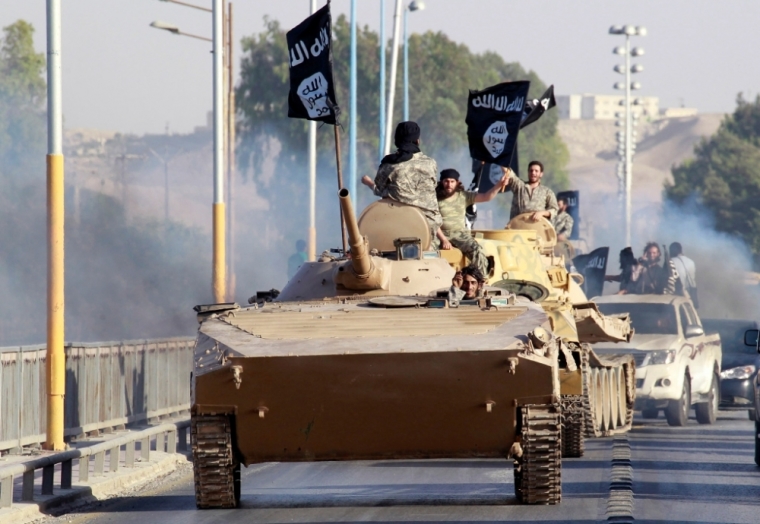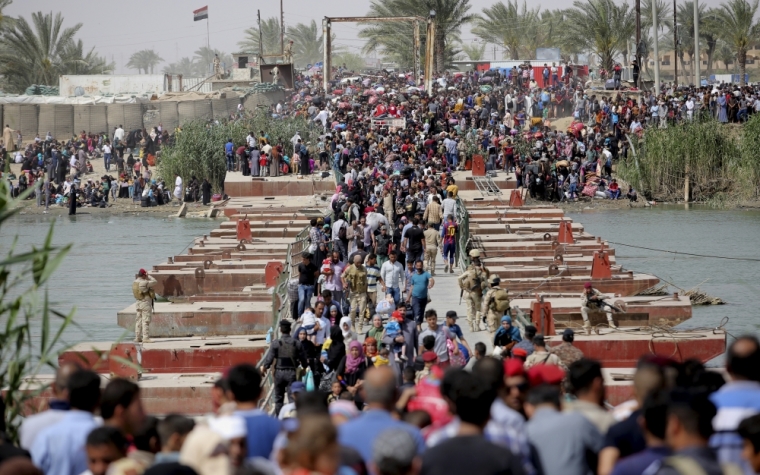 View Photos
Rev. Canon Andrew White, commonly known as the "Vicar of Baghdad," says there is no other solution but to destroy the Islamic State radicals in the Middle East.
White has been lauded for his bravery while serving as vicar of St. George, the only Anglican Church in Iraq.
At times, he has had as many as 35 security guards assigned to him. Over 1,200 people who've worshiped with him in Baghdad have been killed, according to White. The number of Christians in Iraq has dwindled from 1.5 million to 260,000.
"You're probably thinking, 'So you're telling me there should be war?' Yes!" White told the London based Independent.
White was ordered by Rev. Justin Welby, the Archbishop of Canterbury, to leave Baghdad at the end of 2014. He plans to return to the region but is promoting an autobiography titled My Journey So Far, while raising awareness about the calamity and relief efforts in the Middle East.
"You are asking me how we can deal radically with ISIS. The only answer is to radically destroy them. I don't think we can do it by dropping bombs. We have got to bring about real change. It is a terrible thing to say as a priest.
"It really hurts. I have tried so hard. I will do anything to save life and bring about tranquility, and here I am forced by death and destruction to say there should be war," he added.
The former Pentecostal turned Anglican priest is notorious for working with extremists in the Middle East to bring about peaceful solutions to conflicts but is pessimistic about IS, who reportedly have a bounty on his head.
"I invited the leaders of ISIS for dinner. I am a great believer in that. I have asked some of the worst people ever to eat with me," said White.
"ISIS said, 'You can invite us to dinner, but we'll chop your head off.' So I didn't invite them again!"
White, who was diagnosed with multiple sclerosis at 33, has himself been abducted, held at gun-point, and locked up during various times during his ministry. He said of IS: "You can't negotiate with them."
Other notable Christians in the region have called for a military defeat of IS. Chaldean Archbishop Bashar Warda told 60 Minutes in March, "Sometimes you take some hard measures, unfortunate measures, to deal and treat this cancer."
The Vatican, which has traditionally opposed the use of military force, has spoken in favor of a military defeat of IS.
White has continually shared stories about the barbaric Christian persecution by IS. Previously reported by The Christian Post, is White's description of IS beheading Christian children for saying that they loved Jesus.
"ISIS turned up and they said to the children, 'you say the words that you will follow Muhammad.' The children, all under 15, four of them, they said, 'no, we love Yasua [Jesus]. We have always loved Yasua. We have always followed Yasua. Yasua has always been with us.'" White said at the time.
"[The militants] said, 'say the words!' [The children] said, 'no, we can't do that.' They chopped all their heads off."
In August of 2014, CP reported on a five year old boy who was cut in half by IS. The boy was the son of a founding member of St. George's Anglican Church in Baghdad and was baptized by White.