ISIS Leader, 400 Militants Enter Europe Disguised as Refugees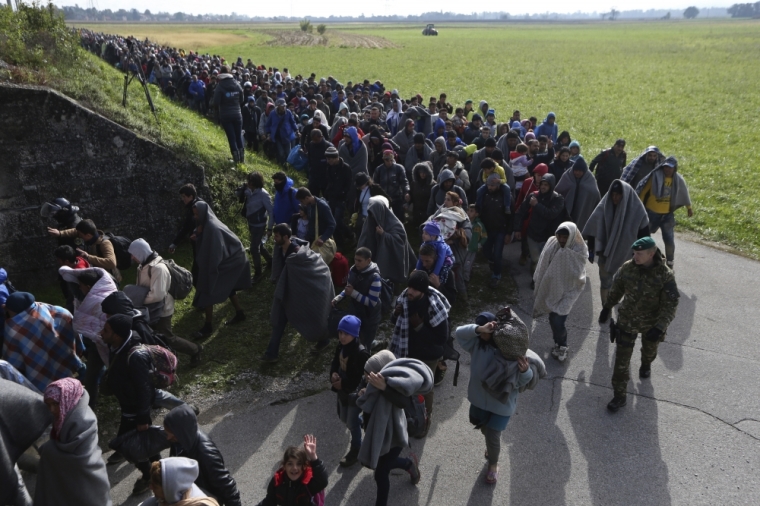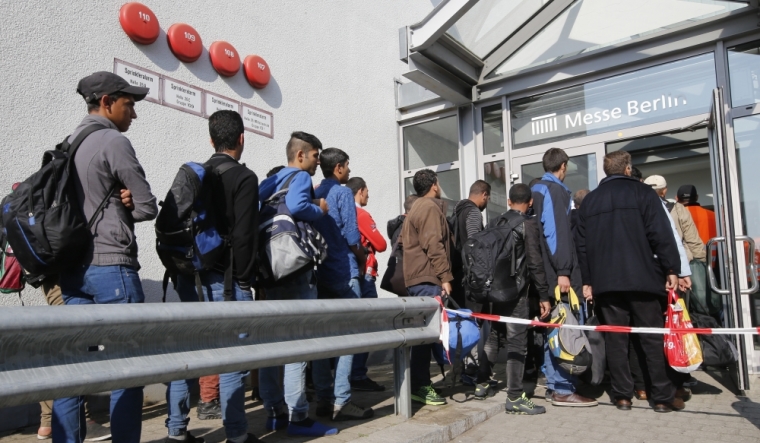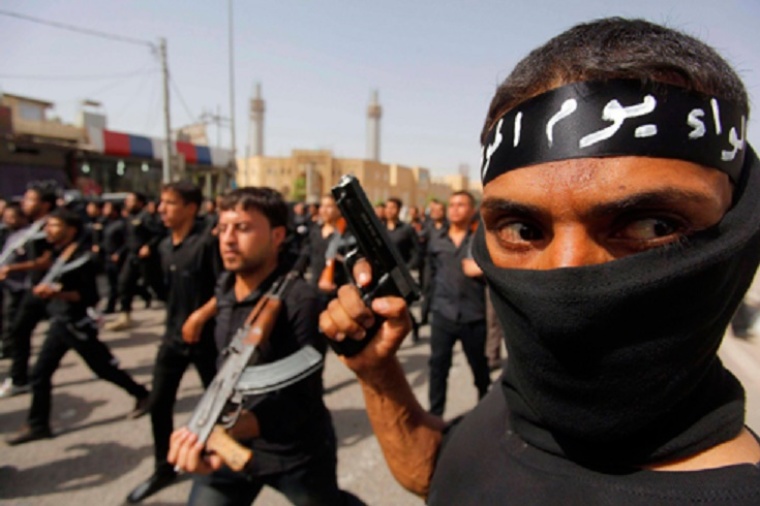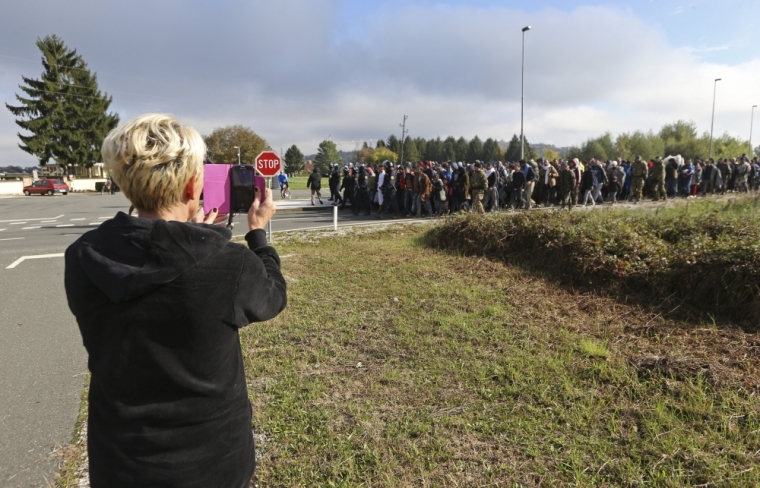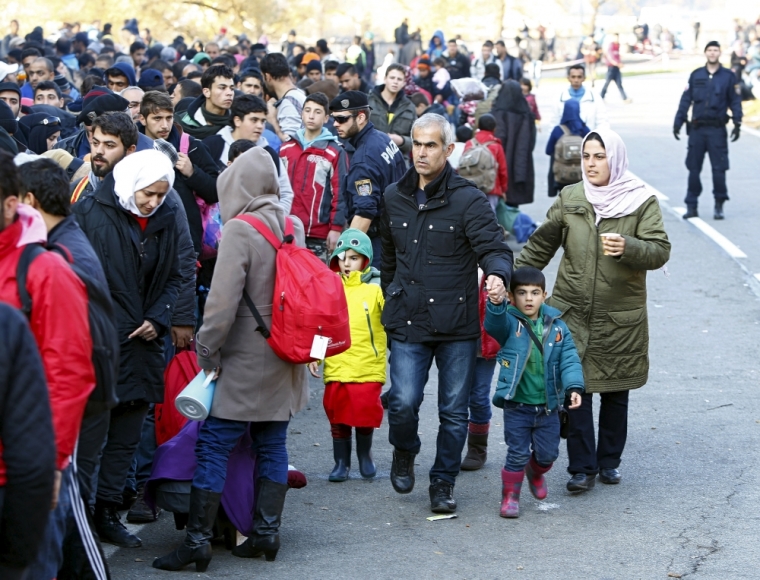 View Photos
An Islamic State general, who has been designated by the United States as a global terrorist, is reportedly back in Europe from Syria along with about 400 of his soldiers, many of whom crossed the borders disguised as refugees.
The general, identified as Lavdrim Muhaxheri, also known as Abu Abdullah al Kosova, and his soldiers are among thousands who have fled Syria after the Islamic State, also known as IS, ISIS, ISIL or Daesh, suffered major losses in recent months, the U.K.'s Daily Mail reported, quoting sources in the Italian intelligence services, which have agents in Kosovo.
Muhaxheri, a Kosovo Albanian IS leader, who has been seen in a picture that showed him decapitating a prisoner, left for Syria in late 2012 and then appeared in IS propaganda videos, according to reports.
The sources say many of the IS fighters likely disguised themselves as refugees. "Numerous jihadists are returning to Europe and the Balkans, aiming to hit the old continent at its heart. Some of them are being identified by security services, but many others manage to cross the borders without being identified," the U.K.'s Mirror newspaper quoted Italian newspaper L'Espresso as saying.
Muhaxheri and his IS associate Ridvan Haqifi planned attacks on international and state institutions as well as on the Israeli football team during a match in Albania. Kosovo government institutions and Serbian Orthodox Church sites were also their potential targets.
IS has been threatening to launch more attacks in Europe and also the U.S.
It was recently learned that IS has developed a mobile application to indoctrinate young children in Iraq and Syria by allowing them to blow up Western landmarks, including Big Ben, the Eiffel Tower and Statue of Liberty in 9/11 style attacks.
Called Huroof, or alphabet, the app also teaches youngsters to spell out words such as grenade and rocket, according to Col. John Dorrian, the spokesman for the U.S.-led international coalition fighting IS.
The app "is supposed to teach them Arabic. But the words they learn are related to violence and extremism such as tanks and grenades," Dorrian said in a statement, according to Iraqi News. "The children are rewarded if they say they are prepared to carry out attacks on the West, the targets are places like the Statue of Liberty, Big Ben and the Eiffel Tower."
Dorrian added: "The reward for learning something in this app is to get points that they can use to select the terrorism target of their choice. Western landmarks that the child can choose and attack using a variety of weapons, including commercial airliners."
The coalition recently intensified its fight to help Iraqi and Kurdish forces retake IS strongholds in Mosul, Iraq, and Raqqa, Syria. It released 3,038 weapons in October and 2,709 in November, according to the Air Force Times, which also said that those 5,747 weapons released represent the coalition's busiest two-month stretch against IS in 2016.