ISIS Horror: World Leaders Ignoring Genocide of Oldest Christian Communities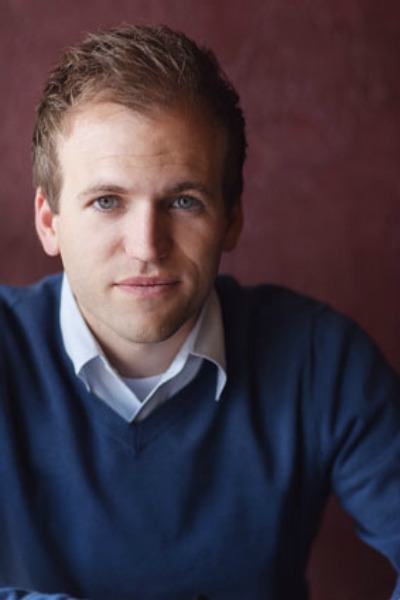 In the middle of Thursday night's Republican debate, I started receiving emergency messages from the Assyrian Christian community in the Middle East.
They were writing to inform me that ISIS had attacked yet another Assyrian city in Syria — a city filled with Christians. This time it was in the Homs province, and they did there what they have done in so many other cities. They kidnapped at least 60 Christians, and among them are dozens and dozens of women and children. I'm told the number will probably climb.
Like the more than 200 Christians ISIS kidnapped along the Khabour River in Syria in February, the fate of these new victims is unknown.
Yet, no one in the world can say they do not know what ISIS does to Christians in the Middle East. This includes President Obama, former Secretary of State Hillary Clinton, Vice President Biden, and all of those — Republican or Democrat — running for president.
No one in the world can say they do not know what ISIS does to Christians in the Middle East
In the words of "emir" of the "Caliphate," ISIS intends on marching all the way to Rome and will "break their [Christian] crosses and trade and sell their women" as they go.
So, far, they have fulfilled their promise. Every single encounter these terrorists have had with these ancient Christian communities has resulted in one of four outcomes: forced conversion, sexual slavery, extortion or execution.
We have evidence of this — abundant evidence — including a price list from a slave market in Mosul which lists the slaves for sale by age and by religion with Christian girls listed from 1- to-9-years-old for approximately $172. Older Yazidi and Christian women can be bought for the cost of a pack of cigarettes.
Who can forget the cover of ISIS's October magazine which superimposed an ISIS flag atop the obelisk in St. Peter's Square, the Nazi-like symbols they painted on the homes of Christians in Mosul, the scores of churches destroyed, manuscripts burned, and the crosses chipped out of the tombstones in Christian cemeteries? Then there were the 21 Egyptians and the 30 Ethiopians who were grotesquely executed in Libya, for their faith alone.
This recent kidnapping is a stark reminder that the rhetoric of this presidential season effects real lives — and innocent children — at a time when the world's most ancient Christian communities face a legitimate threat of extinction at the hands of terrorists who've been allowed to run wild across our world.
If our leaders don't begin to take this threat more seriously, the oldest Christians communities in the world will have survived nearly 2,000 years of conflict — from the likes of Ghenghis Khan — only to fade into history in the 21st century. They literally might not survive past 2015.
Syria's quiet Christian genocide wages on while the world remains mostly indifferent. I wonder what we will say to our children and grandchildren when they ask us what we did to stop this Christian holocaust?
William Wilbeforce's words seem apropos, "You may choose to the look the other way, but you can never say again that you did not know."
This article was originally published by Fox News.
Johnnie Moore is the author of "DEFYING ISIS: Preserving Christianity in the Place of Its Birth and in Your Own Backyard." He spent a dozen years at Liberty University where he was its senior vice president and campus pastor as well as a professor of religion. He now works in Hollywood for an Emmy-Award-winning television producer. Follow Johnnie @JohnnieM and facebook.com/JohnnieOnline.