ISIS Threatens President-Elect Donald Trump With 'Assassination' in Video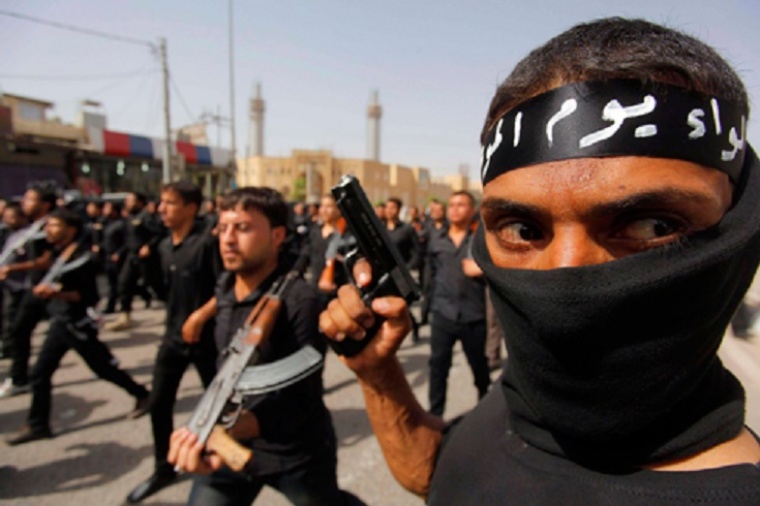 The Islamic State terror group's faction in Indonesia has threatened U.S. President-elect Donald Trump with an "assassination attempt" in a video released on Wednesday. 
The website Heavy, which reports on the terror activities of the radical Islamic group, notes that the new Malay language video titled "Incite the Believers to the Fight 2" features footage of Secret Service agents rushing Trump off a stage in Reno, Nevada.
The Trump rally incident shown in the IS-affiliate video occurred the weekend before the presidential election on Nov. 8, and concerned a man in the audience who shouted "gun," though no weapon was discovered at the scene, according to CNN.  
The man who shouted "gun" was later identified as Austyn Crites, who said he was voting for Democrat Hillary Clinton for president. No charges were filed against him.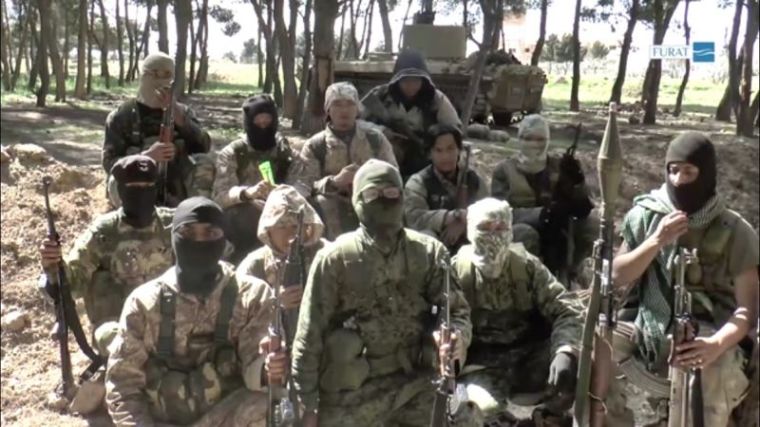 The radical Islamic jihadists say in the video that they want to target other world leaders like Trump in "assassination attempts."
The terror group released another video after Trump's election win, calling the president-elect a "donkey" and predicting that he will bring about the fall of America on his own.
"What we want is their country to be delivered to a donkey like Trump who will destroy it," the radicals said.
"In the end, they are all our enemies and we will only meet them on the battlefields," the statement continued.
"It is either them or us. We ask Allah to make their destruction caused by their own plans and their death come among themselves."
IS militants, who have also threatened outgoing President Barack Obama on a number of occasions, were said to be "praying to Allah" in the final months of the election season to ensure that Trump would win the presidency.
Foreign Affairs magazine suggested in August that one reason IS backed Trump to win the election is because the group is hopeful that his presidency will lead to the radicalization of Muslims in the U.S. and Europe and inspire them to carry out more lone-wolf attacks.
Trump has vowed to defeat IS, and in the run-up to the election claimed that the terror group would disappear "very, very quickly" under his administration.
"I won't tell them where and I won't tell them how. We must as a nation be more unpredictable. Containing the spread of radical Islam must be a major foreign policy goal of the United States and indeed the world," Trump has said.
Trump also suggested that he is willing to work with Russian President Vladimir Putin in driving out IS from cities it has captured in Iraq and Syria.