ISIS Twitter Accounts Hacked by 'Pornbots' Graphic Sexual Images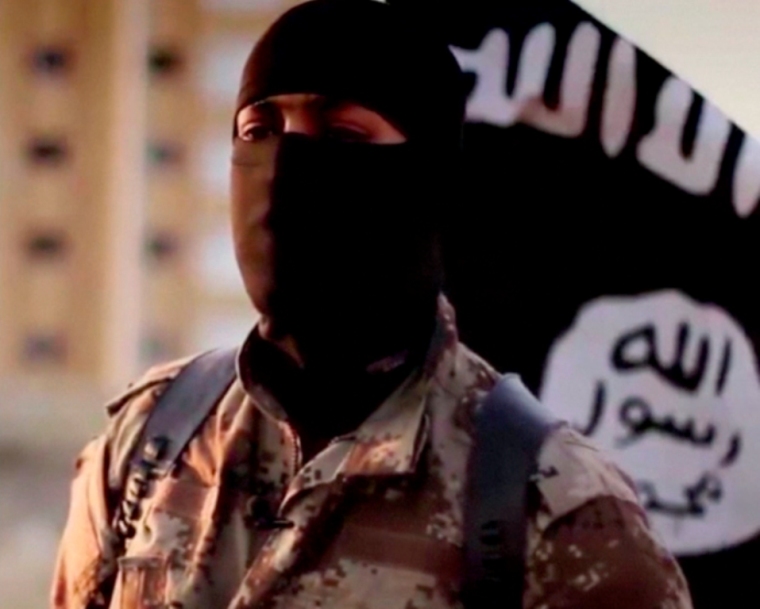 An online army of pornbots are attacking supporters of the Islamic State by posting sexually explicit images to their social media accounts.
The U.K. publication The Mirror reported Tuesday that thousands of Twitter accounts affiliated with the terrorists were bombarded online with images that are forbidden by the group.
"The accounts, known as 'pornbots,' feature nothing but graphic sexual images and are automatically generated, but almost never tweet and therefore cannot be deleted as spam," according to The Mirror.
"The hackers target tweeters who use a lot of ISIS hashtags and strike rapidly, sometimes following them with several hundred accounts in just a few minutes."
The Mirror described one account overseen by a pro-IS Frenchman was hit with the cyber-barrage of pornographic pictures.
"The account had barely 50 followers until yesterday, when it was followed by more than 800 Pornbots in just a few hours," continued The Mirror.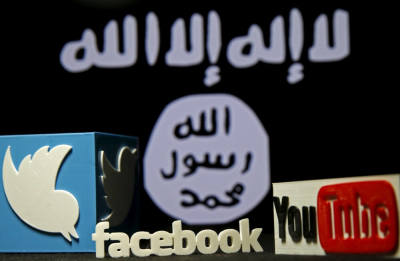 "Some accounts have been deluged by as many as 4,000 of the explicit images, which the jihadists find incredibly offensive because of their religion — a twisted interpretation of Islam."
Also called ISIS, ISIL and Daesh, the Islamic State has garnered international headlines for their disturbing acts of violence against civilians, religious minorities and hostages, including women who are repeatedly tortured and raped.
Through the use of social media, especially Twitter, IS has been able to spread its message and has taken credit for numerous terror attacks in Western countries like France and Belgium.
This is not the first time that IS has found itself being attacked online. Last November, the hacker group Anonymous declared war on the Islamic terrorist organization.
"These attacks cannot remain unpunished. We are going to launch the biggest operation ever against you. Expect many cyberattacks," stated an Anonymous representative, as quoted by Reuters.
While no one has officially claimed responsibility for the pornbots attack, the U.K. Daily Mail reported that Anonymous recently released a video vowing to continue their online efforts against IS.
"We severely punish Daesh on the dark net, hacked their electronic portfolio and stolen money from the terrorists," stated an Anonymous member.
"We have laid siege to your propaganda websites, tested them with our cyber attacks, however we will not rest as long as terrorists continue their actions around the world."