Jesse Matthew Charged With First-Degree Murder in Death of U-Va. Student Hannah Graham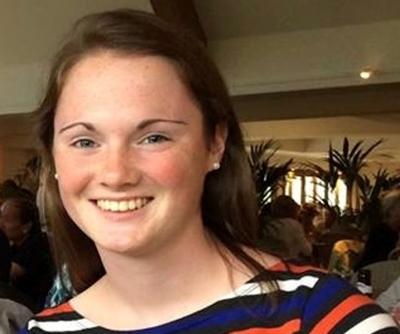 Jesse Matthew, the man suspected of killing University of Virginia student Hannah Graham, has been charged with first-degree murder.
Albemarle County authorities are scheduled to announce the murder charge at a press conference on Tuesday, CBS6 reported.
Matthew, a 32-year-old nursing assistant, is behind bars awaiting to stand trial on March 9 on separate charges that he sexually assaulted another woman in Fairfax, Virginia, in 2005. He has also been forensically linked to the 2009 disappearance of 20-year-old Virginia Tech student, Morgan Harrington.
The news comes nearly four months after 18-year-old Graham's remains were discovered scattered in a shallow grave on an abandoned property in Albemarle County, just 8 miles from where Graham was last seen. She went missing on Sept. 13, 2014, and was last seen on that day with Matthew in an area of Charlottesville known as the Downtown Mall.
Matthew, who was reportedly drinking at a bar before his encounter with the teen, was seen with his arm around her helping her walk, Tempo Restaurant owner Brice Cunningham previously told The Associated Press.
"On behalf of the Carr family and speaking for myself as well, our thoughts and prayers go out to the Graham family in their time of bereavement," Matthew's lawyer, James Camblos III, said previously on behalf of the nursing assistant's relatives, the Carr family. "The Carrs asked me to convey that they will continue to pray for the Grahams and the Harringtons throughout this ordeal."
Graham's parents, John and Sue Graham, were understandably "devastated" upon learning that her remains had been identified last year. At the time, they requested prayers for other families whose loved ones have disappeared.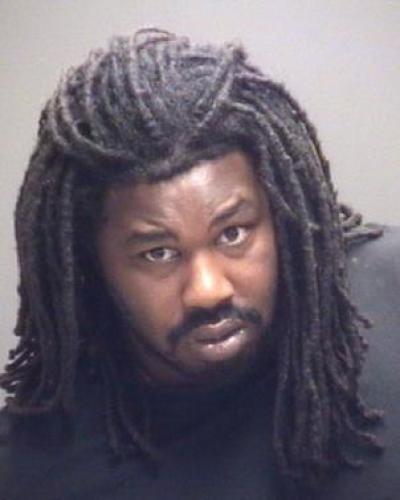 "Although we have lost our precious Hannah, the light she radiated can never be extinguished," they said in a statement obtained by People.com. "Although the waiting has ended for us, there are other families both in Virginia and beyond who have not been as fortunate in that their loved ones are still missing. Please continue to hold these families in your thoughts and prayers."
Matthew's father previously defended him in the press.
"For a big man, he's as gentle as they come," his father, Jesse Matthew Sr., told CNN affiliate WTVR. "The only thing I could see, him, maybe trying to give the girl a ride or help her out. To kill or hurt somebody, that's not my son."
In September, reports revealed that Matthew was forced to leave Liberty University in Lynchburg, Virginia, in 2002 after a claim that he sexually assaulted a female student. No criminal charges were ever filed. He reportedly won a sports scholarship to the Christian university after he was named Charlottesville's Athlete of the Year in 1999.