Jesus Culture's Kim Walker-Smith's Message for the Church in 'Divisive' Times in America: (Part 2)
Jesus Culture's Kim Walker-Smith's Message for the Church in 'Divisive' Times in America: (Part 2)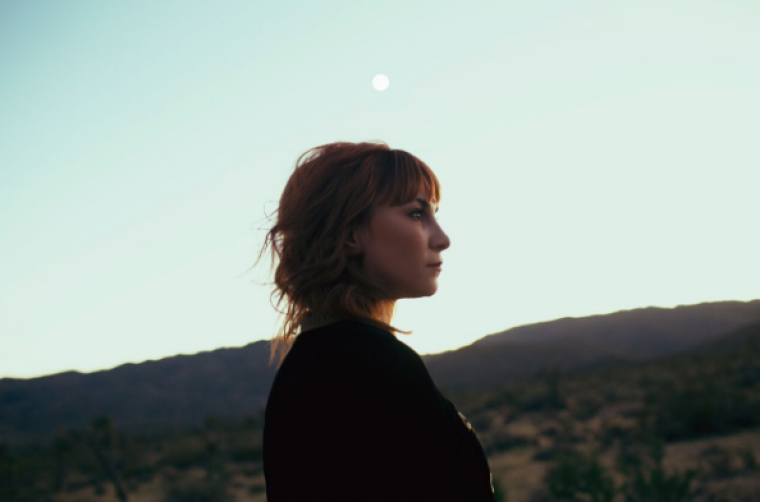 To Read The Christian Post's Part 1 interview with Kim Walker-Smith, click here.
Longtime Jesus Culture front woman Kim Walker-Smith released her new solo album, On My Side, Friday and shared a message that she feels God has given her for the millennial generation during these divisive times in America.
Whether it's political unrest, racial tensions, or mounting attacks on Christian beliefs in secular society, Walker-Smith said the word that she keeps getting for this generation is "humility."
She quoted 2 Chronicles 7 verse 14 which says, "If my people, who are called by my name, will humble themselves and pray and seek my face and turn from their wicked ways, then I will hear from Heaven, and I will forgive their sin and will heal their land."
"That scripture holds true today and did every season, and especially today," she said in an interview with The Christian Post. "In this modern time of social media, where everyone can voice their crazy opinions on what they think is their big platform on social media, it's easy to become arrogant in this time that we live in and to not truly love and see the people around you. It's easy to forget what it's all about."
For those in the body of Christ, Walker-Smith offered practical advice on how to carry on in this day and age concerning where the world is headed.
"As a Church we should be paving the way in humility and loving people. Showing them what it is to serve, and to love, and to care, and to walk in kindness," she said. "I just think if we aren't careful, the divisive spirit that we see in America can be the same spirit that comes into the Church."
"I think we're in a place in history where it's really important that we humble ourselves and walk in humility. And remember that Jesus' greatest command to us was love Him and love each other," she added.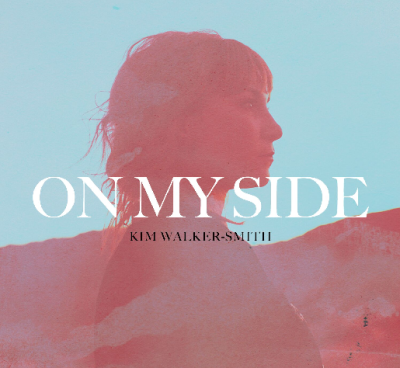 Walker-Smith has become one of the strongest voices in worship music with a goal to bring an entire generation into an encounter with God. Her new album, On My Side, was penned in the midst of a severe battle in her life but every night she went on stage and laid it all down before God and led people in worship.
The mother of two said true love is to love according to the Bible's definition of it, which is to lay your life down and to serve one another.
"With everything and the temperature of our country right now, my prayer is that we would come into a place of just greater humility and really loving each other, and recognize that our battle is not against flesh and blood but principalities and powers," the 35 year old said. "We do have an enemy and it's not people. Don't pay attention to the things that would come in and try to divide. We need to paint a picture of what true unity and standing together in unity, humbleness and humility looks like."
Walker-Smith is currently on the road as a featured artist with Jesus Culture on the popular Outcry Tour. To get a copy of her latest album On My Side or for more information, click here.