Jill Duggar Engaged: I 'Interrogated' Fiance Derick Dillard During First Skype Date, She Says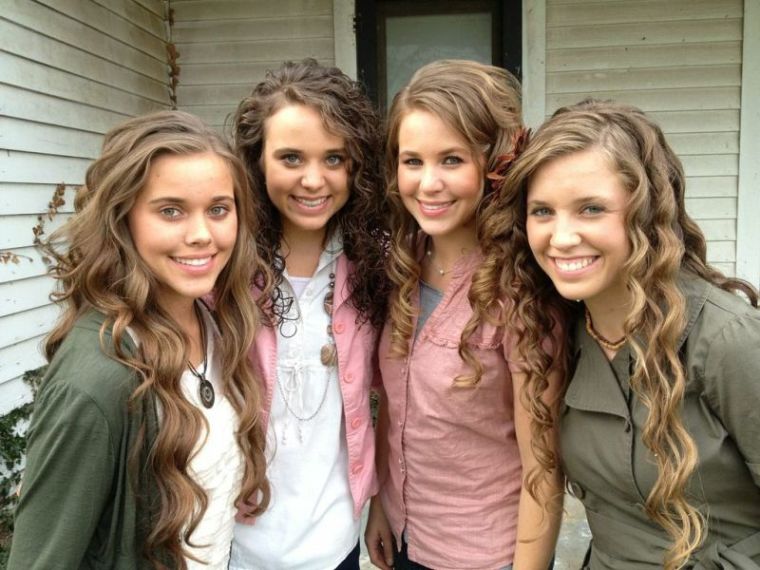 Jill Duggar has revealed that she "interrogated" her fiancé Derick Dillard during their first date via Skype. The two had to have a long-distance relationship at first and then, per Duggar tradition, only had group dates or spoke via text messages or Skype sessions, which the rest of the family was privy to.
"It was an interrogation," Duggar told People. She reportedly had three pages of questions ready to ask her possible boyfriend who had been chosen by dad Jim Bob Duggar. He was the one who decided that Dillard would be a good match for his daughter and set them up via Skype. It was during that first meeting that Jill made sure she got answers for all of her questions.
"I didn't want to not have the guts to ask the tough questions," Jill said. She added that she was "really impressed with his character."
Even though Dillard was in Nepal for the beginning of their courtship, the two were able to finally meet in November. It was a joyous reunion for the couple, even though they were not allowed to spend any time alone and could not express any physical affection. Per the rules of courtship, a couple does not engage in any physical activity until after they are married, and those in the relationship save their first kiss for their wedding day.
"Why my dad first introduced Derick and I, we spent hours texting, calling and talking on Skype while 8,000 miles away from each other. And when we finally met in person in Nepal, we knew within days that we wanted to spend the rest of our lives together," Jill said.
The couple will exchange vows, and that first kiss, on June 21. It remains to be seen whether the couple will allow cameras to film the wedding. Older brother Josh Duggar exchanged vows with his wife, Anna, on TV in front of fans of the reality show "19 Kids & Counting," which airs on TLC.