John Kerry Spotlights Pastor Saeed Abedini's Imprisonment; Promises to Work for Release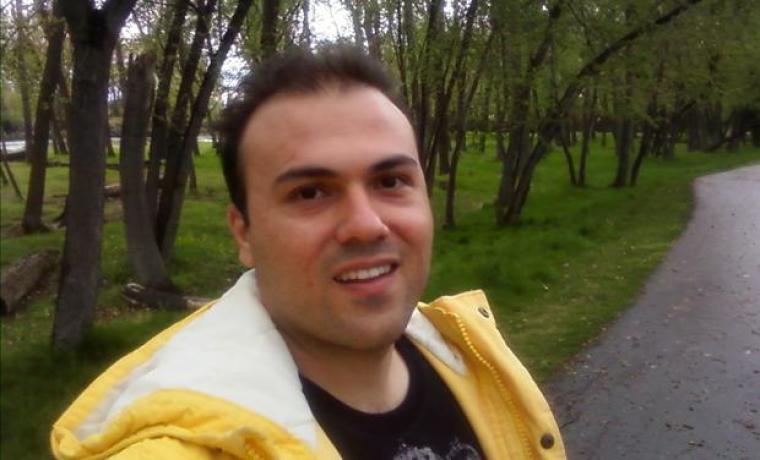 The plight of U.S.-Iranian Pastor Saeed Abedini was highlighted by Secretary of State John Kerry during his remarks for the State Department's 2013 Report on International Religious Freedom, with Kerry promising to continue to work for the pastor's release.
"In Iran, U.S. Iranian citizen Pastor Saeed Abedini remains imprisoned. The Iranian authorities sentenced him to eight years behind bars simply because of his religious beliefs. We will continue to call for his release and we will continue to work for it," Kerry stated.
"And make no mistake: We will continue to stand up for religious minority communities under assault and in danger around the world, from Jehovah's Witnesses to Baha'is to Ahmadi Muslims."
The American Center for Law and Justice, which represents Abedini's wife, Naghmeh, and their two young children in the U.S., said that it is "thankful" for Kerry's remarks. The law group has been campaigning for the release of the pastor, who has faced beatings and a lack of medical care while in Iranian prison.
In May, Abedini was severely beaten while being transferred from a hospital back to Rajai Shahr prison, causing great distress for his family.
"This is an extremely disappointing development - one that breaks my heart," Naghmeh Abedini said at the time. "Our family is deeply saddened and we continue to pray for Saeed - for his safety and his release. We are very grateful that so many people around the world continue to pray for Saeed."
The report, which is a yearly update for Congress on the state of religious freedom across the globe, notes that the U.S. has no diplomatic relations with Iran, and has limited opportunity to raise religious freedom concerns with top officials.
"On several occasions, however, senior U.S. government officials, including the President and the Secretary of State, raised directly with their Iranian counterparts the case of Christian pastor and dual U.S.-Iranian national Saeed Abedini, who is being held on charges related to his religious beliefs, and called for his release," the report states.
"The Department of State also publicly called for the release of Mr. Abedini and other prisoners held on religious grounds."
A prayer vigil is planned for September 26, which will mark the two-year anniversary of the American citizen's imprisonment in Iran. Hundreds of cities around the world are preparing to hold such a vigil, with further information available on the ACLJ website.
Nearly 287,000 people have also signed a petition calling for his release.