'Joke' Bitcoin Clone Dogecoin Market Cap Reaches $2 Billion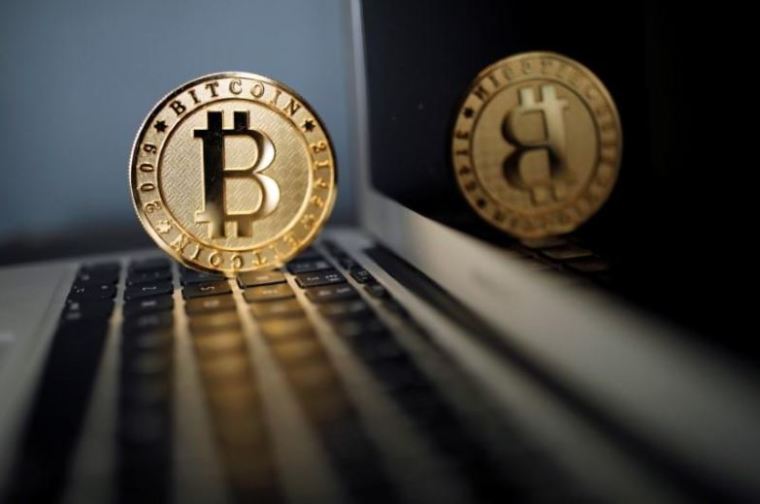 Dogecoin, a cryptocurrency that was created as a parody to Bitcoin now has a market value of more than $2 billion. Named after an internet meme, the coin has seen a massive surge in the turbulent world of cryptocurrencies after crossing the $1 billion mark on Christmas day.
According to CoinMarketCap, the digital currency is currently trading at a whopping $0.018773 putting its market capitalization at $2.12 billion. However, it was last month that the coin saw its biggest increase in price rising more than 400 percent and briefly topped $0.0107 in late December.
While cryptocurrencies are seen as unconventional investments, Dogecoin takes this moniker to a whole new level. While most investors look to credible and esteemed publications such as the Wall Street Journal for information, the majority of details surrounding the meme-coin comes from a website dedicated to, well, memes.
According to Know Your Meme, Dogecoin is an alternative cryptocurrency (altcoin) that uses the iconic Shibu Inu dog from the Doge meme as a mascot. Like other cryptocurrencies, it can be mined and exchanged for goods and services among the participants, though it is programmed to level out at a higher threshold of up to 100 billion coins and prevent any use of special bitcoin-mining equipment like ASICs.
Prior to its billion-dollar breakthrough, the "joke" coin was known only to internet-savvy investors. However, the cryptocurrency's backers have gained a reputation for some unorthodox sponsorship choices, mainly in the world of sports.
Back in 2014, the Dogecoin community donated $55,000 worth of coins to Nascar driver Josh Wise. In the same year, they also raised $25,000 to send the Jamaican bobsleigh team to the winter Olympics. Clearly, the dog-meme coin has a penchant for supporting underdogs which shouldn't be surprising given that it was created in the shadow of Bitcoin.
Like most cryptocurrencies, there is little confidence in the stability of Dogecoin and common sense dictates that investors shouldn't get caught in the hype. But if the past year is to be any guide, common sense needs to be abandoned if one hopes to ever make it big in the digital currency markets.
Be that as it may, one should only invest what they are prepared to lose in a market where volatility seems to be stitched into the system.