Jordin Sparks Reveals Prayer She Prays Over Newborn Son, How His Birth Strengthened Faith in Christ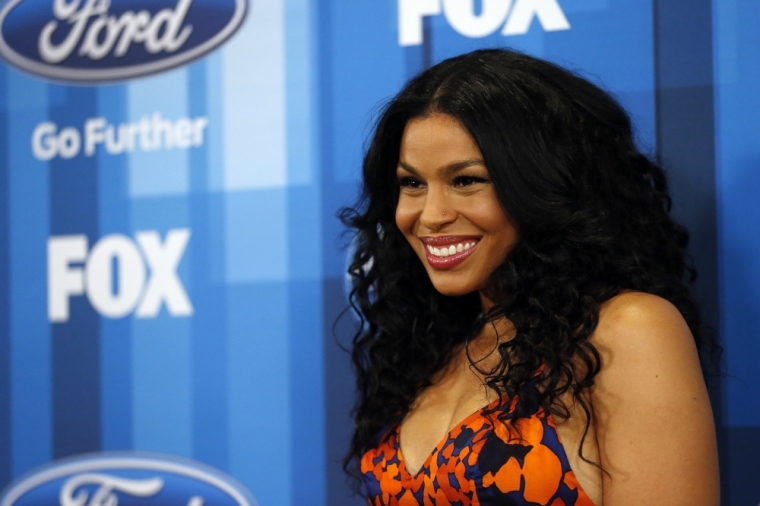 "American Idol" winner Jordin Sparks has revealed the powerful prayer she prays over her 4-month-old son, DJ, and shared how his birth deepened her faith in Jesus Christ.
"Having my son completely changed my perspective on everything," she told The Christian Post. "Everytime I rock him to sleep, I start drifting into prayer over the choices he makes, the people he meets, and everything that's going to happen in his life. I pray, 'Lord, let him be strong when he needs to be, let him be kind in certain moments, let him be soft in certain moments, let him be compassionate, let him be passionate about other things and other people.'"
"That prayer usually trails into a whole bunch of other prayers, depending on how long it takes him to get to sleep," she added with a laugh.
The 28-year-old "Battlefield" singer and her husband Dana Isaiah Thomas welcomed their son into the world on May 2 — a day Sparks said forever changed her relationship with Christ.
"My faith became so much deeper because I caught a glimpse of the love the Father has for us," she said. "I wasn't prepared for the level of love I felt and the feelings that I never could've imagined before. I just look at DJ and I smile and I just want to cry because he's so incredible."
"My husband and I are so aware that we need to set a good, godly example for him, because he's going to be looking to us," she continued. "But it's been such an incredible experience and made my relationship with the Lord so real."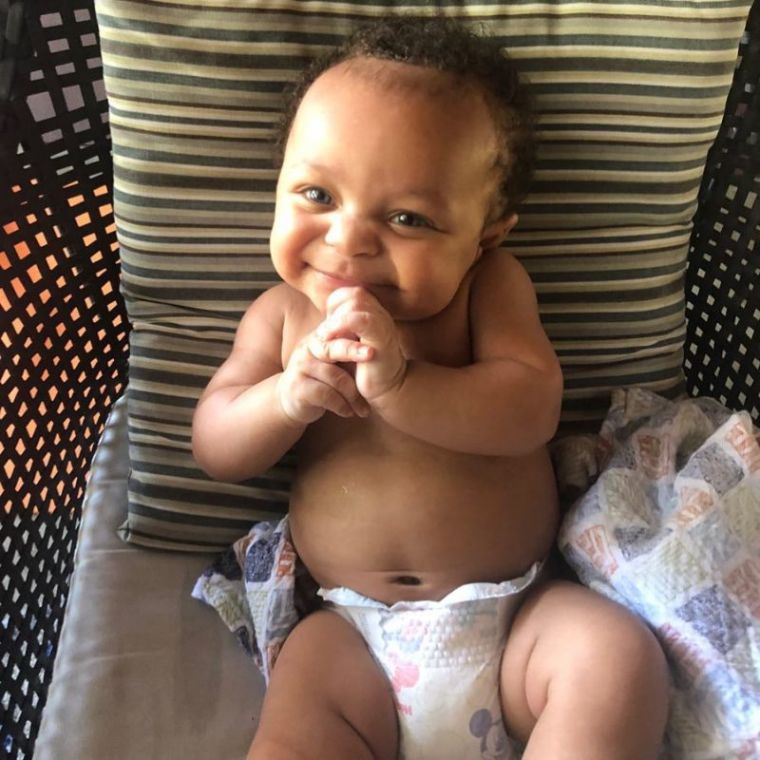 Amid the busyness of new mom life, Sparks credits her husband, who she married in July 2017, with helping her stay grounded in her faith.
"As a mom to a newborn, you're so focused on the baby and that's all you think about 24/7," she said. "My husband has helped and guided me so much. He'll say, 'Hey, did you do your devotions today?' And he'll send me 'Jesus Calling' devotionals or posts that encourage me."
While she grew up in a Christian home and accepted Jesus at the age of 4, Sparks told CP it wasn't until 2016 that she really began to own her faith and understand what it means to have a relationship with the Lord.
"I got down to a point where I felt so far away from Jesus and I questioned whether He was listening to me," she admitted. "He smacked me on the head on Easter 2016 and said to me, 'I'm here. I've always been here. You just have to come close to me.' It changed the moment of my faith and my life, as well."
That pivotal moment, the singer and actress said she "took a step back and reevaluated" her priorities.
"Everything shifted, and my perspective totally changed," she said. "It changed the things I said 'yes' to and the things I said 'no' to, and it made me realize that my joy doesn't come from this world. My joy comes from Jesus and knowing that if all of this fell away, if I lost everything, 'I'd still be okay."
One of the projects Sparks said "yes" to is the forthcoming faith-based film "God Bless the Broken Road," from "God's Not Dead" filmmaker Harold Cronk. The film tells the story of Amber, a young mother who struggles with her faith after losing her husband to fighting in Afghanistan. It's only through the help of her friends, pastor, and young daughter that she's able to regain her joy and trust in God's plan for her life.
Sparks plays Amber's friend Bridgette, who reminds the young widow that God is faithful — even in the darkest moments.
"I feel like a lot of people have gone through similar things that Amber goes through, not necessarily with the loss, but everybody's gone through a moment where their faith is shaken and they're unsure and they feel like they've gotten so far away from their faith that it's hard to come back," she said.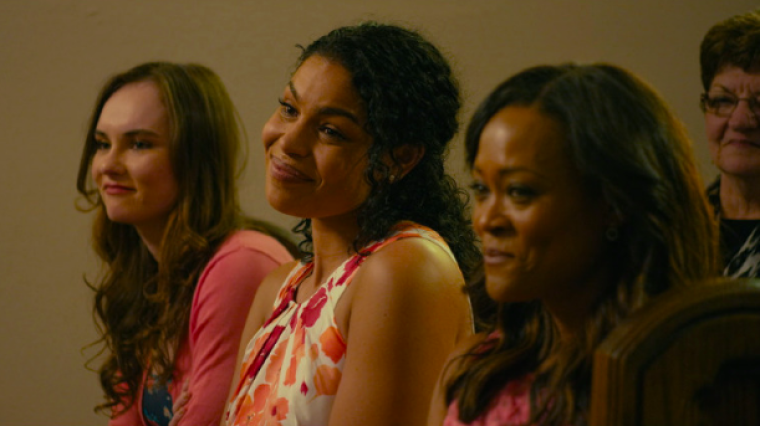 The film focuses on the importance of family, friends, and faith while paying tribute to those who serve in the U.S. military. Filmmakers are partnering with the Disabled American Veterans (DAV) with a #BlessAVet campaign. Each $25 "Bless A Vet" gives an American veteran a $25 restaurant.com gift card and a movie ticket to "God Bless The Broken Road."
Sparks, who serves as a DAV ambassador, said the #BlessAVet campaign is close to her heart, as a number of her family members and friends have served in the military.
"Their heart of sacrifice is so beautiful to see," she said. "They sacrifice everything for people they don't even know, including myself. The least we can do is to take care of them. This campaign is really an amazing way to give back."
Whether she's performing onstage or starring on the big screen, Sparks said her goal is to be a light in a world that desperately needs hope. The award-winning singer said that surrounding herself with uplifting, God-honoring people helps her do just that.
"I would attest my upbringing and the people around me for maintaining my faith and getting back to the point where I need to be," she said. "It's so important to keep yourself surrounded with people who will encourage you in your faith. That's a huge reason why I can still speak out about my faith and encourage other people. It's because I'm being encouraged behind the scenes."
"It's a scary, scary world out there, and to be able to stand firm in your faith and stay strong takes real courage," Sparks added. "It may not seem like there are a lot of people standing strong, but you can always find them. Always look for the light, the people that are helping. There is always hope."
"God Bless the Broken Road" hits theaters nationwide September 7, 2018. Watch the trailer here.