Juneteenth and the war against slavery: 5 historic slave revolts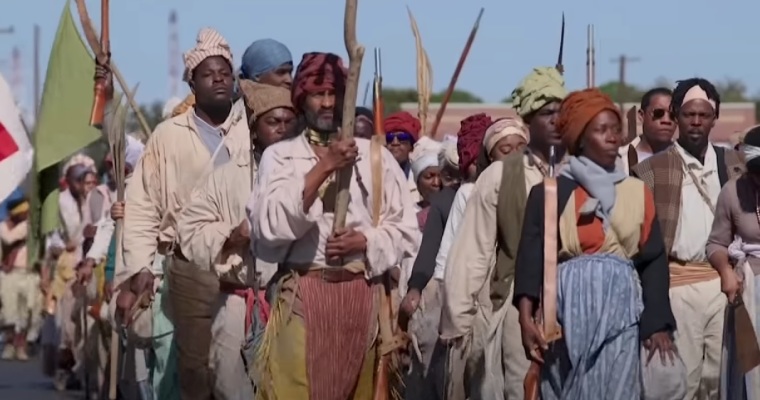 On Monday, Americans will observe Juneteenth, a federal holiday that celebrated the day when U.S. Major Gen. Gordon Granger issued General Order No. 3 in Galveston, Texas, on June 19, 1865, declaring that the area's slaves were free.
Also going by the names of Freedom Day, Jubilee Day and Liberation Day, Juneteenth is the youngest of the 12 federal holidays, having been given the official designation in 2021.
A key aspect of the history of American slavery that's often overlooked are the many slave revolts, conspiracies, uprisings and other acts of resistance that enslaved blacks engaged in.
Some of these efforts were inspired by the Haitian Revolution, in which slaves living in the French Caribbean colony staged a successful rebellion against French colonial rule from 1791-1804.
Here are five notable examples of slave revolts that took place in the United States or on land that would eventually become part of the American Republic.