Kari Jobe Shares Heartwarming Baby Announcement Ahead of Fourth of July (Photo)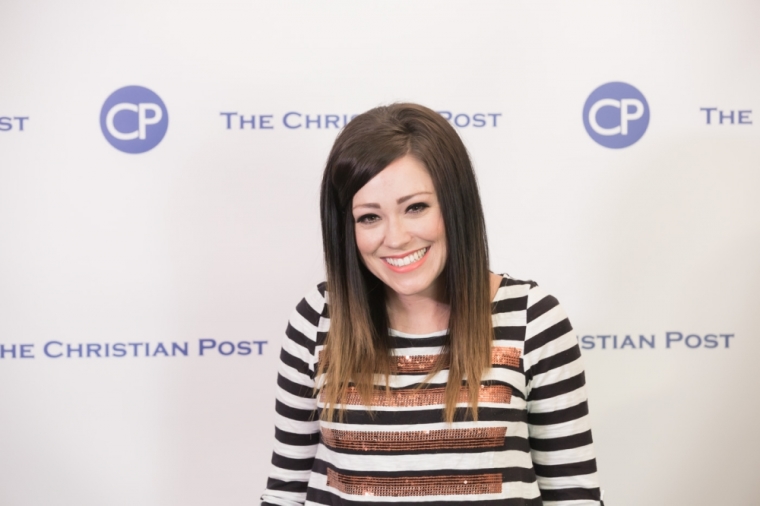 Grammy-nominated worship leader Kari Jobe shared a heartwarming baby announcement ahead of Fourth of July festivities.
Jobe posted a photo of her first child, Canyon Carnes, 2, on Instagram making the exciting family announcement.
"New Baby Carnes February 2019," she captioned the photo of Canyon and his toy truck with the words "Big Brother" written on the ground in chalk.
This would be the singer's second child with fellow worship leader Cody Carnes. The couple have been married since 2014 and spend most of their time together on the road as he is also a part of her band.
While writing and creating her last album, The Garden, Jobe gave birth to her first child, Canyon.
"Canyon has brought a lot of joy and a lot of healing to our family," she testified to The Christian Post in 2017.
Her baby boy was a miracle for her family after Jobe's sister had to give birth to what Jobe calls a "sleeping angel." Her sister's baby did not survive and she was forced to give birth to her stillborn child. The loss devastated the family.
The worship leader turned every step of her painful journey into her music.
"At the same time there was such a sense of God's presence, of His goodness surrounding us. Looking back, I sensed His presence so strong and my sister was just so gorgeous walking through it. She would call me and just tell me, 'I can't wait to meet your baby, I'm so excited,'" Jobe shared.