Mark Wahlberg Celebrates Daughter's First Time Partaking in Communion With 9 Million Followers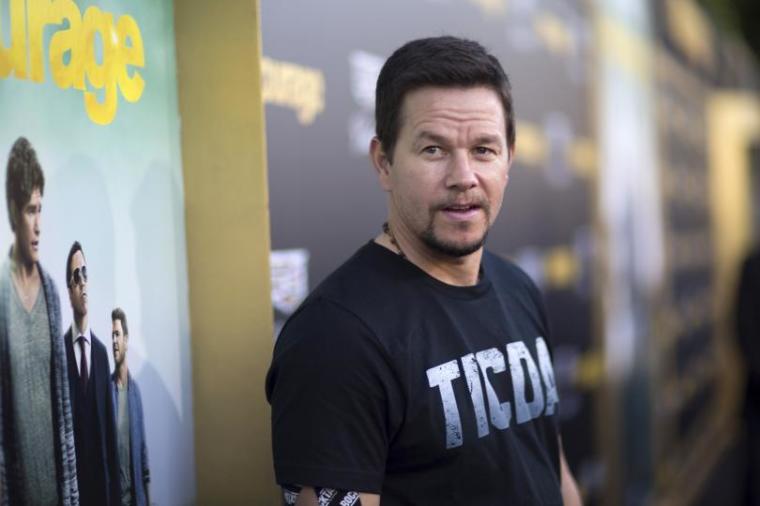 Hollywood actor Mark Wahlberg recently shared with his nearly 9 million followers on social media that his youngest daughter had her first communion.
"My baby's communion day," the 46-year-old actor wrote alongside a photo of himself, his wife Rhea Durham and his 8-year-old daughter Grace Margaret.
Grace wore a white gown, with matching white gloves and a flower crown veil for the Catholic ceremony.
The actor's wife also took to Instagram to highlight her daughter's ceremony. She shared a sentimental photo from the family occasion as she posed alongside her daughter.
"Special day.......," she captioned the image.
Partaking in communion is a Christian sacrament in which bread and wine are consecrated and shared in remembrance of what Jesus did on the cross. This practice is taken from the Bible scriptures found in Matthew 26:26-28, which says, "While they were eating, Jesus took bread, and when he had given thanks, He broke it and gave it to His disciples, saying, 'Take and eat; this is my body.' Then He took a cup, and when He had given thanks, He gave it to them, saying, 'Drink from it, all of you. This is my blood of the covenant, which is poured out for many for the forgiveness of sins.'"
Evangelicals believe that this practice is a symbol that represents Jesus' shed blood and body as opposed to the Catholic belief of transubstantiation which means that the physical elements are converted into the actual blood and body of Christ.
Wahlberg regularly speaks openly about his faith. In a November 2017 interview, the Boston native said his faith and family inform his work now that he's older.
In the interview, Wahlberg clarified comments he made earlier to the Chicago Tribune where he said that he hopes "God is a movie fan and also forgiving." The actor admitted that he's made "some poor choices" in the past, including the 1997 film "Boogie Nights." In "Boogie Nights," he played Dirk Diggler, a porn star trying to make it in the '70s and '80s vile adult film industry.
"I was sitting in front of a couple of thousand kids talking about and trying to encourage them to come back to their faith, and I was just saying that I just hope He (God) has a sense of humor because I maybe made some decisions that may not be OK with Him," the 46-year-old actor explained to People.