Kate Middleton Baby Due Date, Birth Plans Revealed: Prince William to Take 2 Weeks of Maternity Leave
Those waiting for a glimpse of Kate Middleton may have to wait a few more weeks before they can see the young royal as the Duchess of Cambridge is currently on her maternity leave. She began her maternity leave on March 28, the day after making three public appearances in London with her husband.
Though the Duchess and Prince William have yet to confirm her exact due date, it has been reported that the royal is set to give birth on April 25. The Duchess herself said that she is due in the second half of this month sometime between April 15 to April 30.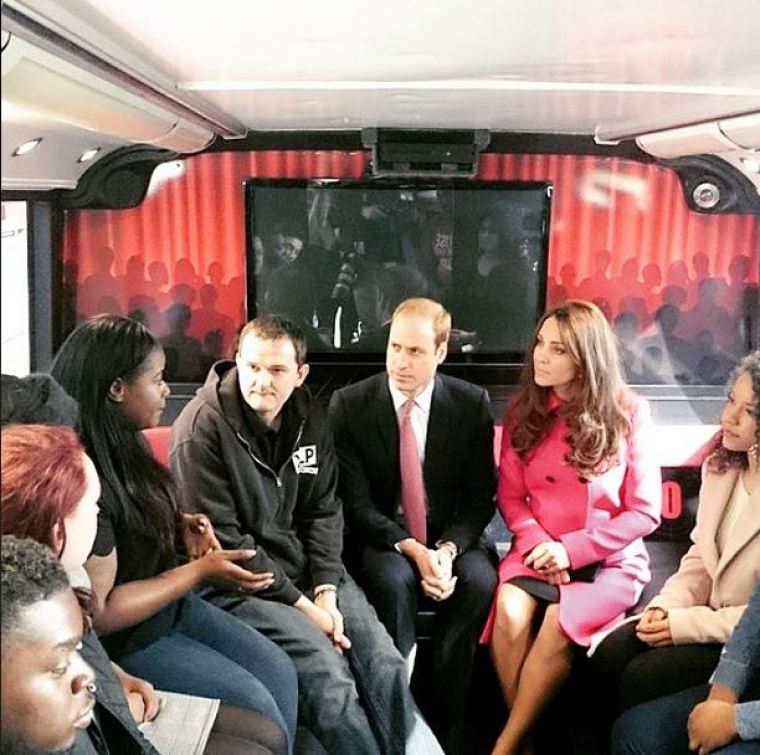 As the due date nears, royal sources have begun to give a preview of what the public can expect when the couple's second child is born.
Contrary to some reports, the Prince and the Duchess do not know the gender of the baby, royal sources told ABC news. There have been rumors that the baby is a girl, and Briton bookies revealed last week that the name Charlotte is heavily favored by Britons as the child's name.
According to ABC's sources, public announcements about both the Duchess' labor and the baby's birth will be shared only after all relevant family has been notified.
The Duchess is expected to stay at Kensington Palace in London well before her due date, to make it easier to get to her chosen maternity unit, the private Lindo Wing at St. Mary's Hospital in Paddington. The unit is where she gave birth to her first child, Prince George, in July 2013. Dr. Guy Thorpe Easton will lead the medical team overseeing her delivery.
It is also reported that the family of four will spend a few days at Kensington Palace after the birth before returning to their home in Amher Hall.
Sources also told Daily Mail that the Prince will take a two-week paternity leave from his new job at East Anglia Air Ambulance, where he works as a pilot.