Katherine Heigl Apologizes for Inappropriate Cemetery Photo Shoot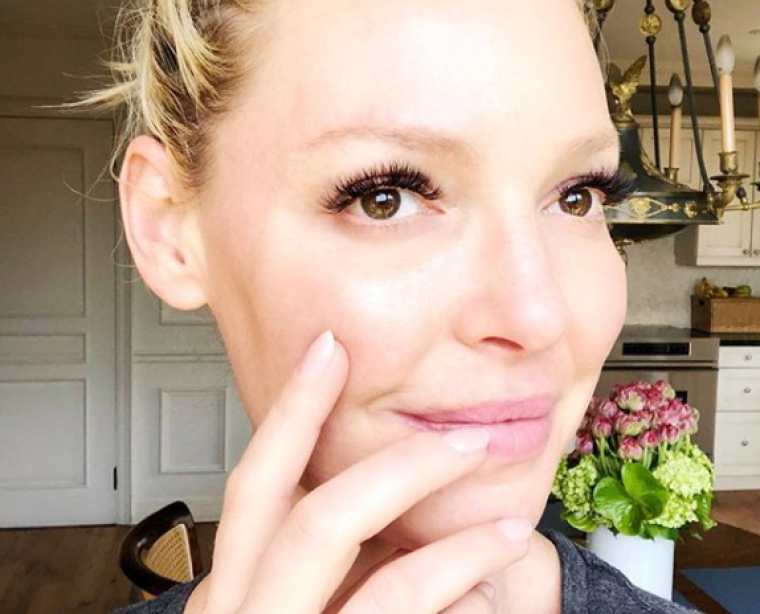 Actress Katherine Heigl thought that she was just making a light situation out of a usually gloomy place. But her impromptu photo shoot at a cemetery in Buffalo, NY offended several netizens, which is why she decided to bring them down.
In a series of videos that she posted on her Instagram page, the 39-year-old actress addressed the disappointments of some of her fans for posting in front of the headstones of her relatives in the cemetery.