Katy Perry Engaged? Singer, John Mayer Gather Friends in Hawaii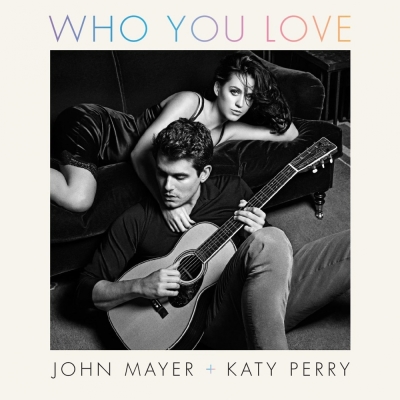 Katy Perry and John Mayer reportedly flew out their closest friends to Hawaii for what fans suspect may have ultimately been an engagement announcement.
The "Who You Love" duo appears to be growing more serious following their recent joint media appearances. A new report claims the pair gathered loved ones at the tropical destination which fueled engagement speculation.
"John and Katy flew about 12 of their closest friends to Hawaii," a source close to Mayer told Life&Style magazine. "They wanted it to be very special, so they flew them on a private plane."
The couple began dating in August 2012 and while they briefly split up in March 2013, they reconciled in July and have been inseparable ever since.
"John is usually so private so the fact that he flew all his friends in to be with them was very special," the source said.
"John and Katy greeted all of them with huge smiles and hugs and told them she wanted each one of them with her and John in Hawaii and that she loved them all," the source revealed.
During the couple's December appearance on "Good Morning America," Mayer, 36, reportedly referred to Perry, 29, as his "wife" backstage.
"He kept calling Katy his wife," an eyewitness revealed. "He said things like, 'I just do whatever the wife says,' and then both of them would laugh. It was like looking at an old married couple."
The couple is yet to publicly address engagement reports, but insiders claim that an announcement is imminent.
"John says all the time that Katy is going to be his wife. He says she just gets him like no one else does," the source said.
In November the "Roar" singer fueled engagement rumors at the MTV European Music Awards (EMAs) after posing on the red carpet with a diamond ring on her wedding finger.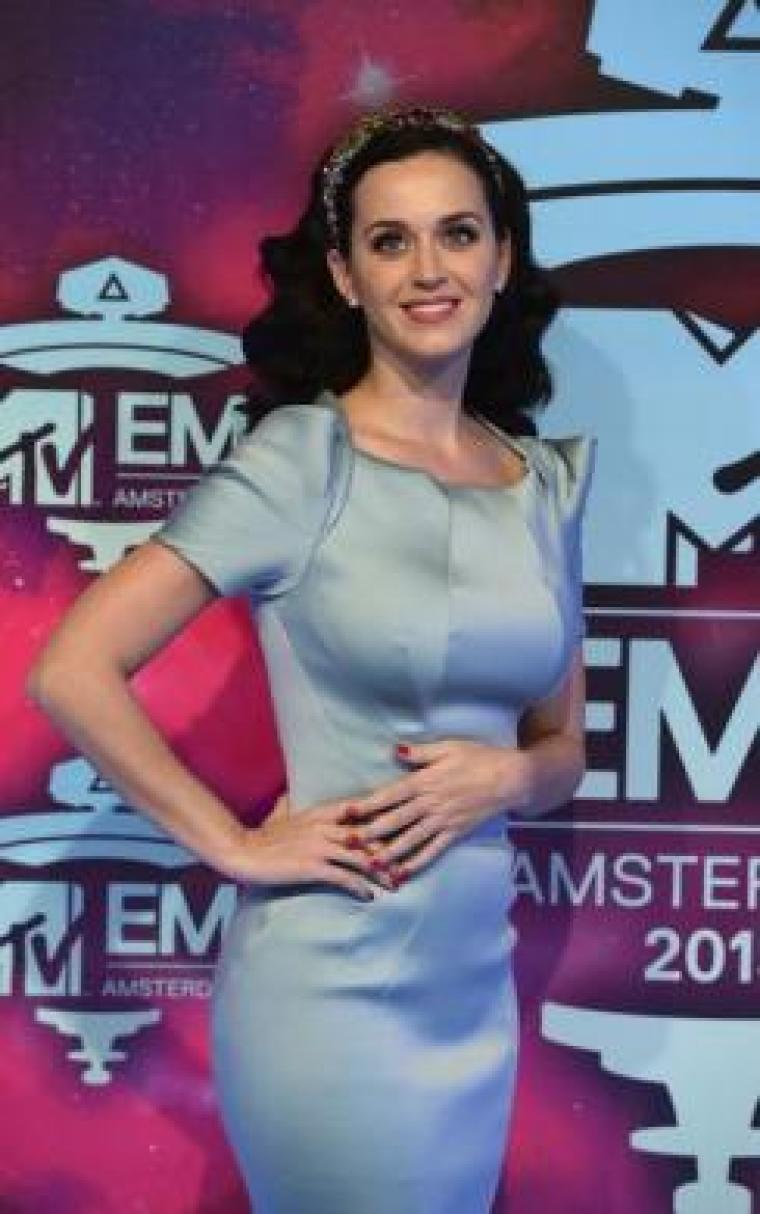 Perry previously spoke candidly about her relationship with the "Paper Doll" singer during an interview with Vogue magazine.
"I was madly in love with him. I still am madly in love with him. All I can say about that relationship is that he's got a beautiful mind," Perry told the July issue of Vogue regarding Mayer.
In July during his Born & Raised Tour in Milwaukee, Mayer gushed about Perry to the crowd. He has previously been linked to actress Jennifer Aniston and singer Jessica Simpson.
"[Katy's] more incredible than I ever thought," Mayer told the crowd according to RadarOnline.com.