Kelly Osbourne Gives in to God, Encourages Others to Pray for Joan Rivers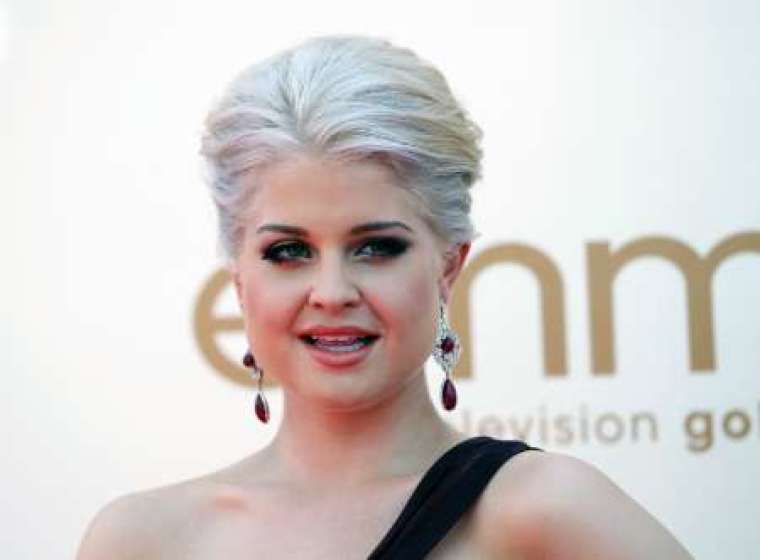 Joan Rivers' serious condition is setting off a firestorm of prayers in Hollywood this week, especially with Kelly Osbourne encouraging others to look to the Lord as well.
On Thursday, Aug. 28, 81-year-old Rivers was rushed to New York City's Mount Sinai hospital after going into cardiac arrest at a doctor's office. The daughter of the "Prince of Darkness" Ozzy Osbourne admitted via Twitter that she prayed for the first time in light of Rivers' grave illness on Saturday, Aug. 30.
"4 the first time in years I got down on my knees & prayed tonight," Osbourne posted to Twitter. "I encourage U 2 to the same 4 @Joan_Rivers my grandma! #inconsolable"
The 27-year-old television personality co-hosts "Fashion Police" alongside Rivers on E!. However, Osbourne is not the only celebrity praying for Rivers. Fellow "Fashion Police" host Giuliana Rancic also posted her hopes for Rivers' recovery over the weekend.
"Praying for Joan Rivers and Mel Rivers," Rancic tweeted. "Even though Joan's the strongest woman I know, every single prayer counts. I love you, Joan."
LeAnn Rimes also posted, "Omg, my heart goes out to Joan Rivers & her family. Many prayers for a quick recovery."
"Today" show host Hoda Kotb added, "We love you Joan Rivers #prayers xoxoxo," while Kelly Ripa wrote, "Praying for the great @Joan_Rivers one of the true loves of my life."
Bravo's Andy Cohen also chimed in, writing: "All good thoughts and prayers to Joan Rivers!!!!!!"
Meanwhile, Rivers' daughter Melissa provided fans with an update on her mother's condition on Sunday.
"Thank you for your continued love and support. We are keeping our fingers crossed," Melissa Rivers said in a statement, according to the Associated Press.
Furthermore, according to reports on Monday, doctors began lifting Rivers out of a medically induced coma on Sunday.
"The waking-up process has begun and will take until Tuesday," a source close to the Rivers family told New York Daily News. "There is a real concern that part of the brain that controls the motor skills may have been compromised, leaving her a vegetable or in a wheelchair."