Ken Ham Says Believing in 6 Days of Creation Is 'Litmus Test' on Biblical Authority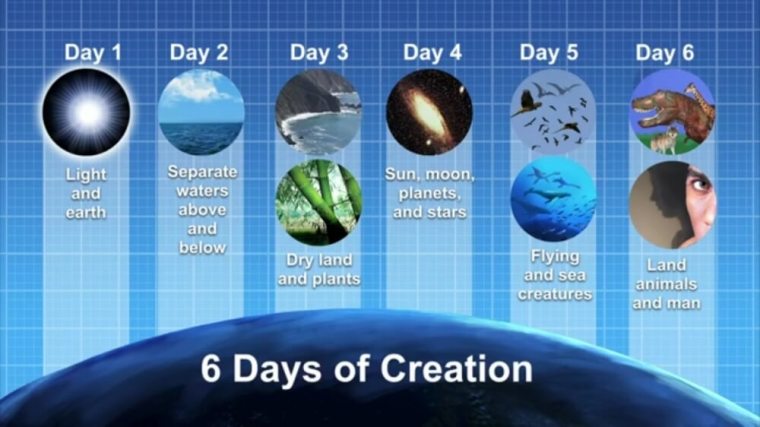 Young Earth Creationist Ken Ham said in a speech at Cedarville University, a private Baptist school in Ohio, that believing God created the world in six days serves almost as a "litmus test" on biblical authority, and warned that disagreeing with it is taking man's word over God's.
Ham said in his presentation on why it is important for Christians to believe in six literal days of creation that in a way it is "almost a litmus test on biblical authority."
"Talking about the six days, what we're really talking about is does it really matter what God says. It's an authority issue," he said on Thursday.
Ham argued that there is a "major problem in the Church right now," pointing to statistics that suggest there is a mass exodus of faith in America. He said that one of the major problems is that people no longer believe that biblical authority is relevant, and instead are trusting in theories like evolution to explain the creation of the word.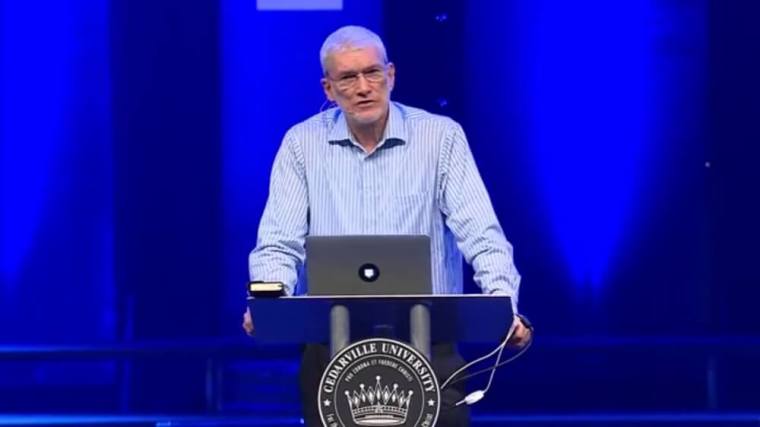 "There has been a battle ever since the beginning between man's word and God's Word," the Creationist argued, and said that trusting the former over the latter is bringing about a "collapse of Christian morality" in culture.
Ham, who is the President of the Creation Museum in Kentucky, recently opened a life-sized Noah's Ark replica theme park, called the Ark Encounter, and reported that it has seen a tremendous response in terms of attendance.
He has criticized secular views on evolution and the potential of extraterrestrial life on a number of occasions, and in another Facebook post argued that "secularists want students to have academic freedom to look at all views of origins — except that God created."
"Secularists will believe anything — even aliens — as long as they don't have to believe in the biblical God as they reject sin and the need for salvation. I think they would be happy to believe in eternal aliens, just not an eternal God," he wrote.
Ham has said that if major accounts in the Bible, such as the story of Noah and the Ark, are not real history, then Jesus Christ must have lied.
"A Lutheran-ELCA pastor says the account of Noah is not history, but if that's true then Jesus, Peter, and the author of Hebrews lied. The pastor says Genesis is myth. Well, then the Gospel would also be, as it's preached in Genesis 3:15, 21," Ham wrote in August, referring to arguments from other Christians that do not take the entire Bible as literal history.
He has also accused evolution-supporting Christians of following a "religion of death."
"Christians who accept millions of years are mixing the religion of death with the religion of life — death came after sin, Jesus conquered it. Evolution requires death over millions of years, death is a 'friend' that produces life and death ends it all," he wrote in another Facebook post.
There are diverse views on the book of Genesis among different Christians, and the question of evolution also continues to be debated by the American public.
Pew Research Center reported that as many as 58 percent of adults in the U.S. believe that humans underwent evolution, either through God guiding or due solely to a natural process, while 34 percent rejected the theory of evolution entirely, stating that humans and other animals have existed in their present form since the beginning of time.