LA Dream Center Co-Founder Pastor Matthew Barnett to Run 7 Marathons in 7 Days for Homeless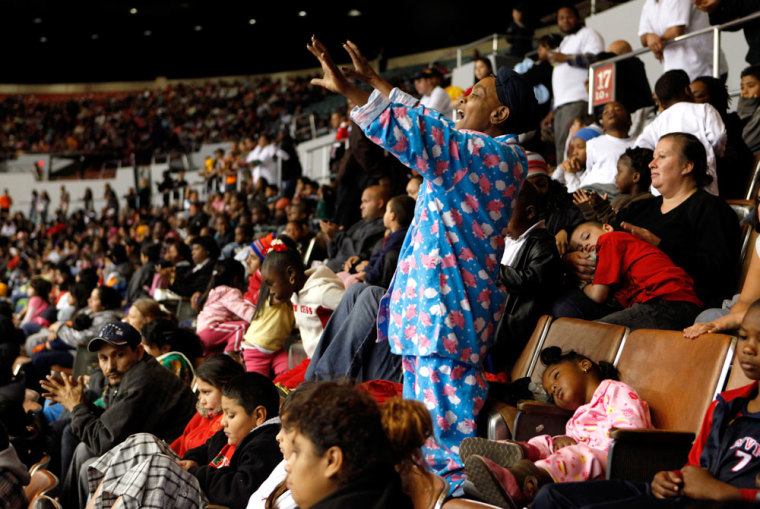 Matthew Barnett, co-founder of the Dream Center church in California, will take part in the World Marathon Challenge, which has been completed by 30 individuals in the world thus far, to help the hurting people of Los Angeles. He will run seven marathons on seven continents in seven consecutive days despite his medical condition.
The challenge will start in Antarctica and end in North America, and will require Barnett, who was diagnosed with pulmonary embolisms, or blood clots, in both of his lungs in 2012, to run seven marathons in 168 hours.
"The World Marathon Challenge will redefine every physical, mental, and spiritual obstacle I've ever faced," Barnett says in a statement, about his decision to participate in the 2017 challenge.
Barnett says he is running for the homeless, the working poor, victims of prostitution and survivors of human trafficking right in the heart of Los Angeles, whom The Dream Center serves.
Barnett founded the organization in 1994, when he was only 20 years of age. It's a privately funded volunteer driven organization with programs that provides help to over 85,000 men, women, and children each month in Los Angeles.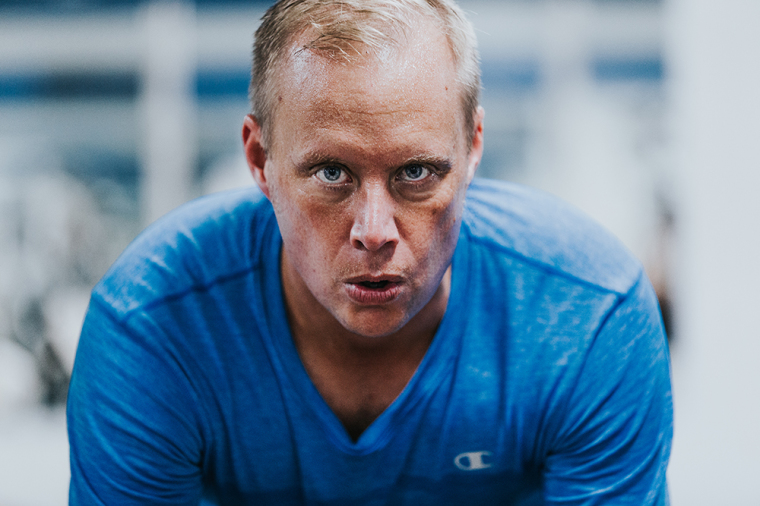 After the diagnosis of his medical condition in 2012, Barnett's doctor informed him he would never be the kind of man who could run a marathon in his life.
"There is nothing Barnett wouldn't do to help the hurting people of Los Angeles; he is even willing to run around the world," said Johnnie Moore, who is on the board of the Los Angeles Dream Center.
In 2006, Barnett was able to raise over $2,000,000 for The Dream Center by shooting free throws for 24 consecutive hours.
As a boy, Barnett, a preacher's son, had a dream to build a church that remained open 24 hours a day, 365 days a year to serve the inner cities' physical and spiritual needs, bringing a message of hope to the seemingly hopeless. His dream was fulfilled in the founding of The Dream Center.
The Dream Center began as a typical local church. But with the fresh vision and desire to impact the entire city that God birthed in Barnett's heart, the church grew from 39 members at its conception in 1994, to reaching more than 50,000 people each week in the Center's multiple services and over 200 ministries and outreaches today, according to the church's website.
The Dream Center houses over 600 people who are being rehabilitated. Every week people receive food and many other services are offered to meet the spiritual and physical needs of the community, the website adds.