Lauren Daigle Talks Stepping Beyond Christian Music With New 'Blade Runner 2049' Song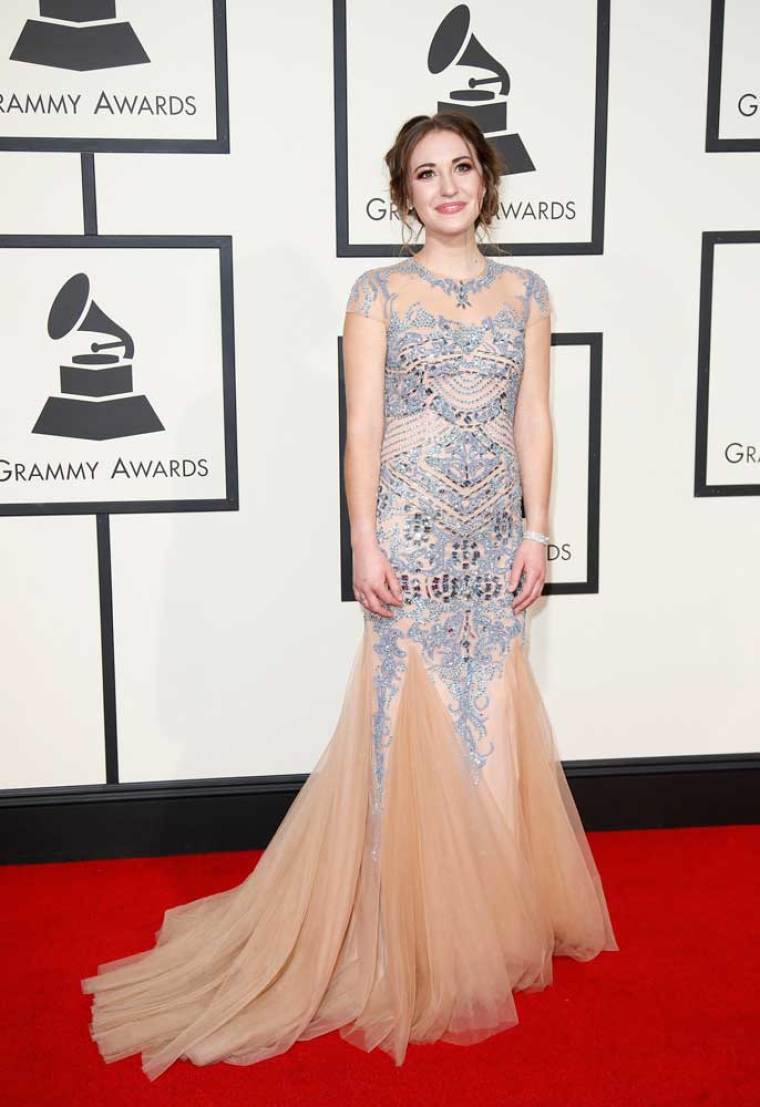 CCM artist Lauren Daigle is venturing beyond Christian music by writing a song for the No. 1 movie in the country, "Blade Runner 2049."
Daigle, the 26-year-old singer-songwriter with the sultry voice from Lafayette, Louisiana, has a song called "Almost Human" on the soundtrack of the science fiction film that is ruling the box office. In a lengthy Facebook post, the American Music Award-nominated singer, who has also been nominated for Grammy Awards, revealed why she decided to work on a project that was not Christian.
"I'd rather walk into unfamiliar places with purpose than stay safe within the walls of complacency. I never know where the road goes, but I know where it leads," she wrote. "I'm excited for people I've never met to be inspired and to feel a love that transforms all of humanity. I may not have created the score for a film, but Hans Zimmer isn't so bad."
"Blade Runner 2049" is a sequel to the original 1982 film which takes place in a world where police are hunting replicants, a man-made clone-like genetically modified human species.
Although she never saw the film before writing the song, Daigle was briefed about the movie's synopsis and found a theme she could relate to.
"I embraced the idea of what it felt like to never meet your full potential, to strive for something you could never attain, and long for what you could never have," she wrote. "We, as humans, can be tossed aside and undervalued even while giving life your hardest fight, your best effort. This is where I see my need for something greater."
Even though Daigle was creating her song for a sci-fi thriller, she still looked to God for inspiration in writing "Almost Human."
"This is where I see my need for God to give me the hope I long for, the love I'm desperately wired for, and the value my identity searches for," she wrote. "So here it is. We have arrived."
In a previous interview with Billboard earlier this year, Daigle hinted at her desires to step outside of the Christian music genre.
"I definitely don't want to only make music in the Christian genre. I want to expand, and kind of dive into whatever else is in store," she said. "But that doesn't mean I don't love what I get to do as well."