Pot Yes, Gambling No; Vices Get Mixed Results From Voters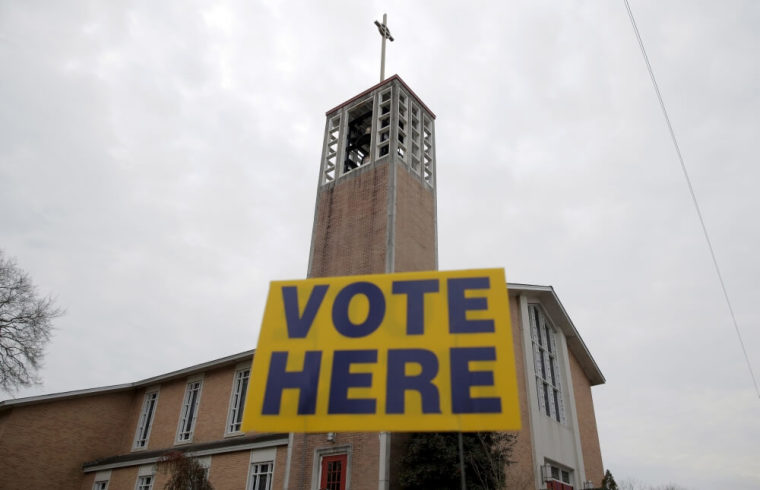 Voters on assorted ballot state-level initiatives overwhelmingly supported laxer marijuana laws while largely maintaining restrictions on gambling.
The marijuana legalization movement had a big day on Tuesday, as nearly all of the ballot initiatives voted on in the nation advanced either medical or recreational cannabis.
By contrast, of the three measures meant to expand gambling, two of them failed to get the support of a state majority.
The Pot Push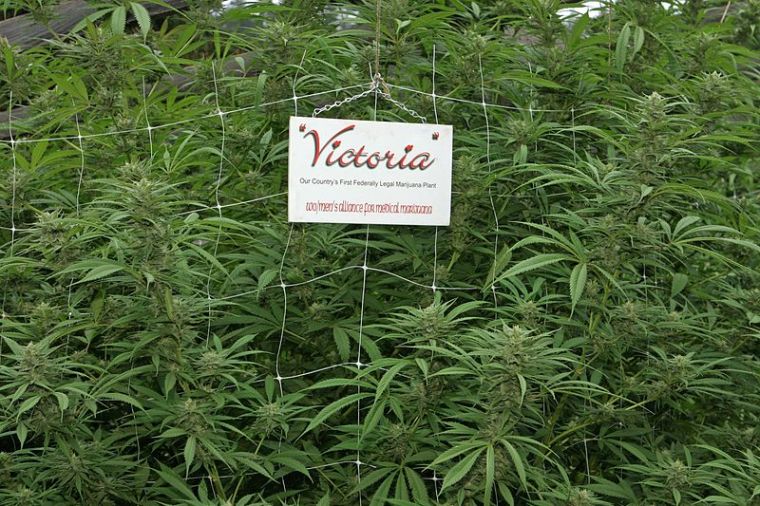 Voters in Arizona, Arkansas, California, Florida, Maine, Massachusetts, Montana, Nevada, and North Dakota voted on the issue of marijuana access, with all but two of the measures officially passing.
California, Massachusetts, and Nevada passed measures that legalized recreational marijuana for persons over the age of 21.
Florida, Montana, and North Dakota passed ballot measures that legalized marijuana for medical purposes.
Arizona voters rejected Proposition 205, which would have legalized marijuana possession and consumption for individuals over the age of 21. 
While Maine voters narrowly approved Question 1, local media outlet Bangor Daily News noted that opponents are considering a call for a recount given that the final tally was less than a percentage point.
"The vote is too close and the stakes are too high for us to concede," said Newell Augur of the No on 1 Campaign to the Bangor Daily News.
"We intend to explore all options, including a recount, to make sure this major policy change is given the attention and scrutiny it demands."
Most Bets Are Off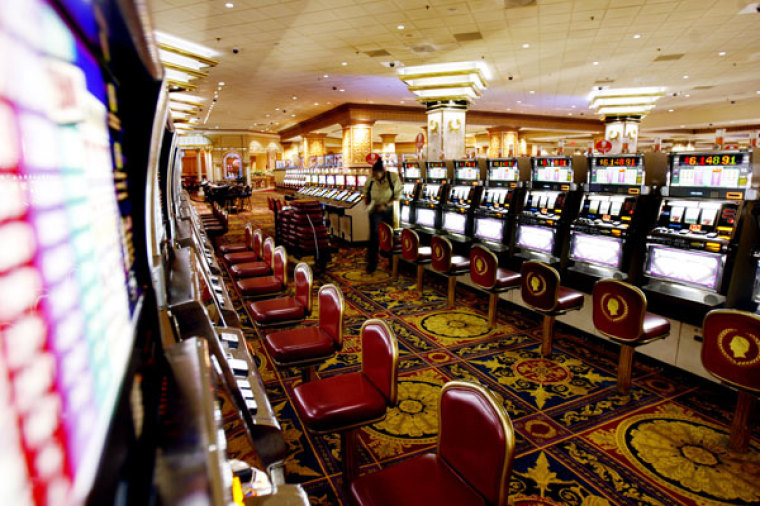 Massachusetts, New Jersey, and Rhode Island each considered measures that would expand the presence of gambling in their respective states.
Voters in New Jersey overwhelmingly rejected Public Question 1, with 77 percent of voters rejecting the measure, which would have allowed two counties to open casinos, spreading the enterprise beyond Atlantic City for the first time.
60 percent of Massachusetts voters rejected Question 1, which if passed would have authorized the state's Gaming Commission to grant a slots-only license to a facility in Suffolk Downs.
Rhode Island voters approved Question 1, with 55 percent of voters passing a measure that allows the town of Tiverton to establish a facility including both casino gaming and a video lottery.
Originally, Arkansas was going to be the fourth state to have a ballot initiative on the issue of gambling with its Issue 5, also called the "Three New Casinos Amendment."
However, the Arkansas Supreme Court ruled earlier this month that Issue 5 violated the federal Professional and Amateur Sports Protection Act.
"If voters had passed the issue, the Arkansas constitution would have been amended to allow casinos in the state. Washington County is one of three counties that would be allowed a casino," reported one local media outlet.
"Although the ballot title tells voters the issue would permit sports gambling, it does not mention that the amendment violates federal law. Therefore the Supreme Court ruled the title does not accurately reflect the amendment's proposal."