LGBT Activists Blame Catholic Church for Telstra Dropping Gay Marriage Support in Australia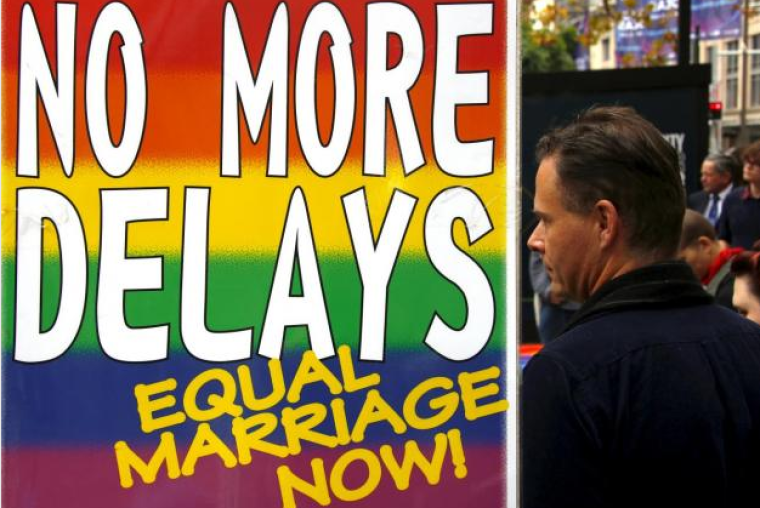 Telstra, the largest telecommunication company in Australia, has dropped its public support for legalizing gay marriage in the country, sparking a cultural row and claims the Catholic Church influenced its decision.
Although Telstra backed same-sex marriage in a full-page advertisement published in Australian newspapers earlier this year, the company has since decided to drop out of the debate, the Sydney Morning Herald reported Thursday.
Telstra Chief Executive Andrew Penn explained the decision is based on making sure everyone gets a chance to voice their opinion in the debate.
"This is because the proposed plebiscite process gives everyone an opportunity to contribute and out of respect, it is important we allow them to voice their own views," Penn said.
"This position was interpreted by some as us abandoning our tradition of supporting diversity and inclusion, be it in the community or in our workplace. This could not be further from the truth," he added.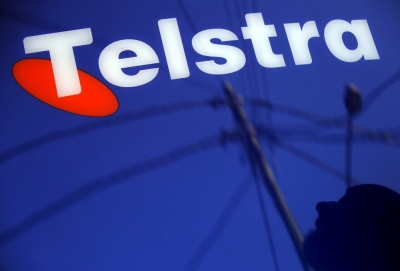 When asked whether the Catholic Church's public concerns about the legalization of gay marriage had an effect on the company's decision, a Telstra spokesman refused to answer directly, explaining again that the issue should be settled by "public debate and by the parliament process."
AAP noted there has been "public backlash" from Australia's same-sex marriage supporters against Telstra. The majority of other major companies and corporations, including the big four banks, Qantas and Coca-Cola Amatil, continue their public support for a change in the definition of marriage.
Australia's Catholic church expressed grave concerns in June 2015 over businesses pushing gay marriage propaganda, arguing in a letter that the companies are "overstepping their purpose."
"I wonder whether you have questioned whether it is the role of a corporation such as yours to be participating in such an important matter that impacts all of Australian society now and into the future," Michael Digges, business manager of the Catholic Archdiocese of Sydney, wrote at the time.
"For corporations to speak on such issues on behalf of shareholders, employees, clients/customers, suppliers and other stakeholders is indeed overstepping their purpose and is to be strongly resisted."
Other major companies, such as Qantas Airways, have called on Australia to follow the example of Ireland and hold a national referendum on the issue, which would open up the door for gay marriage to be legalized in the country.
"We have a lot to learn in Australia, because while we were the second country in the world to give women the vote, we haven't legalised same-sex marriage in Australia," Qantas CEO Alan Joyce told Down to Business in an interview.
"There's talk of a plebiscite next year. We're looking to the Irish way of how they've managed the campaign here.
The Catholic Archdiocese of Melbourne said last year that people need to understand why traditional marriage is so important for society.
"The family is well-accepted as the bedrock of society; it comes first and society follows; this has been the case for millennia. Marriage is the formal public institution of the family, fostered as such quite deliberately by the state for very sensible reasons," the letter explained.
"Marriage is also a personal institution. It is the exclusive, permanent, loving relationship and commitment between a man and a woman open to the natural possibility of procreating and raising children. It has a two-fold purpose: mutual affection and support, and the natural procreation and care-filled raising of children," it added.